Correct.
Conceal.
Transform.
New Double Wear
Custom Coverage
Correcting Duo
Custom Colour Corrector
Skin-perfecting duo helps custom-correct dark circles, spots, redness, dullness and more.
Helps hydrate, blur, and correct the look of imperfections for a flawless, even skintone.
Choose the skintone corrector that's right for your skin's intensity (from light to deep).
Select the colour corrector by concern (from redness to dullness). They are for all skintones.
CORRECTS DARK CIRCLES/SPOTS
Choose by your skintone intensity.
PEACH
FOR LIGHT-MEDIUM SKINTONES
APRICOT
FOR MEDIUM SKINTONES
TANGERINE (not available)
FOR MEDIUM-DEEP SKINTONES
ORANGE (not available)
FOR DEEP SKINTONES
CORRECT DISCOLOURATIONS
Choose by concern. Perfect for all skintones.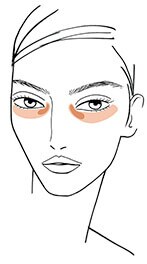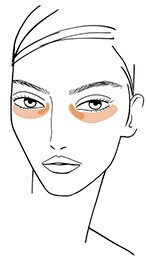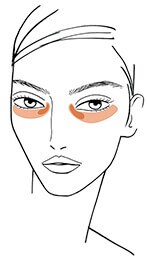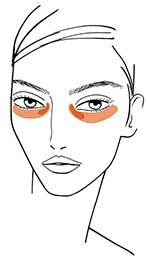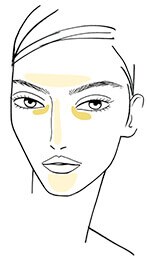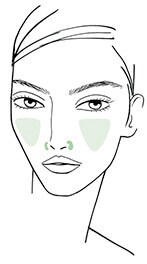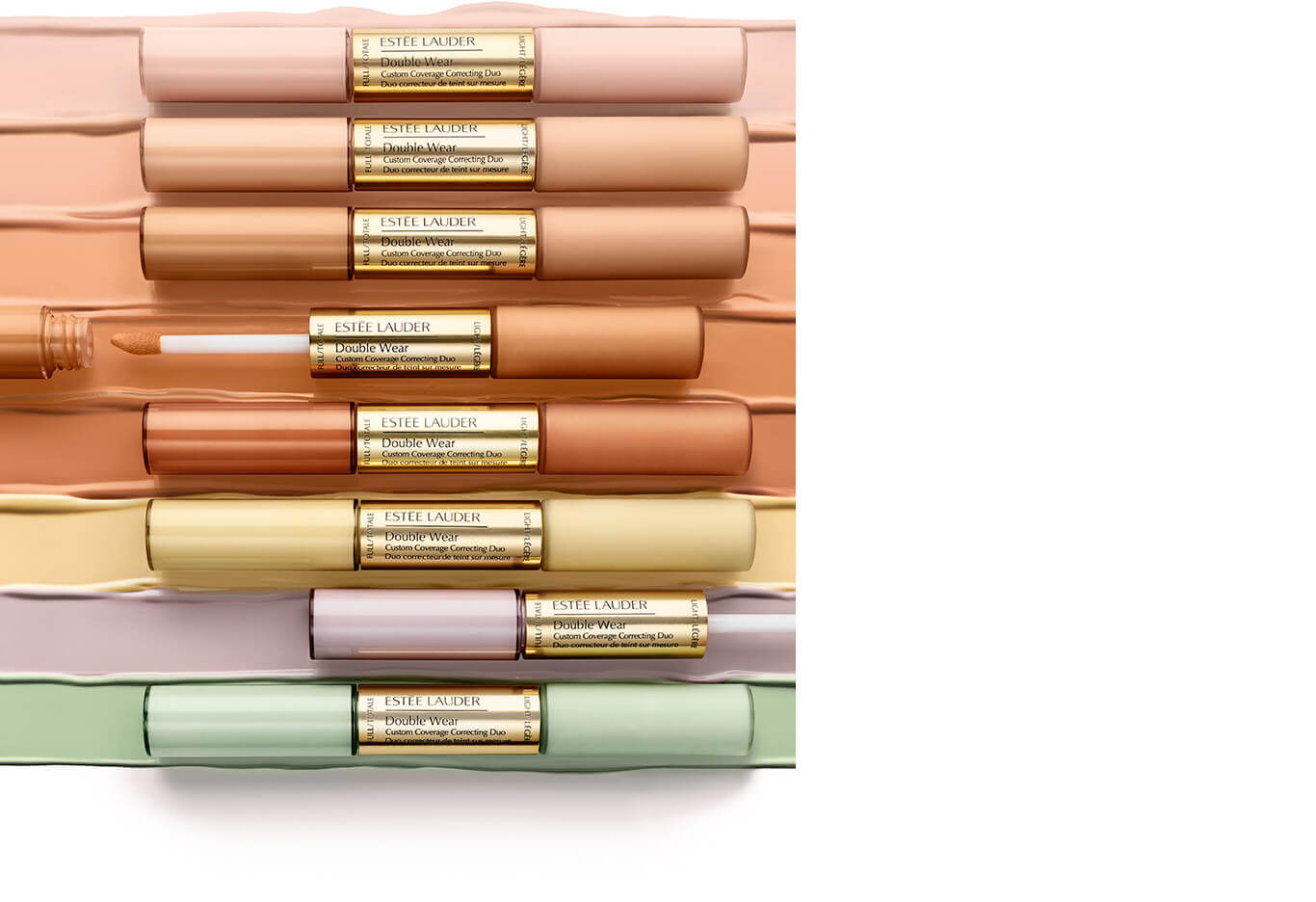 1 shade. 2 levels of coverage. 2 applicator tips.
On one end, a lightweight formula with a brush tip for sweeping across large areas.
On the other, a full-coverage concentrate with a sponge tip to cover spots.
Quick Shop
Light Coverage
Light, luminous formula with brush tip sweeps across larger areas.
Full Coverage
Hydrating concentrate with sponge tip covers spots with precision. Up to 24 hour wear.
See The Transformation
Apply correctors first. Follow with concealer and/or foundation.
DON'T HIDE. STAND OUT
Double Wear
Maximum Cover
Camouflage Makeup
For Face and Body SPF 15
TOTAL COVERAGE. TOTAL CONFIDENCE.
This long-wearing, flawless makeup, formulated
with almost 30% pigment, provides full coverage
for flaws, scars, hyperpigmentation, spider veins
and tattoos. Waterproof.
Now in 12 shades. Matte finish.
Quick Shop