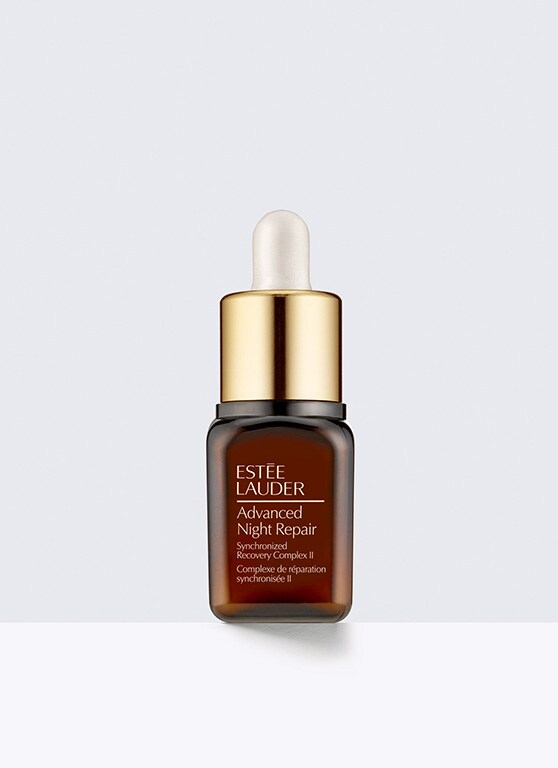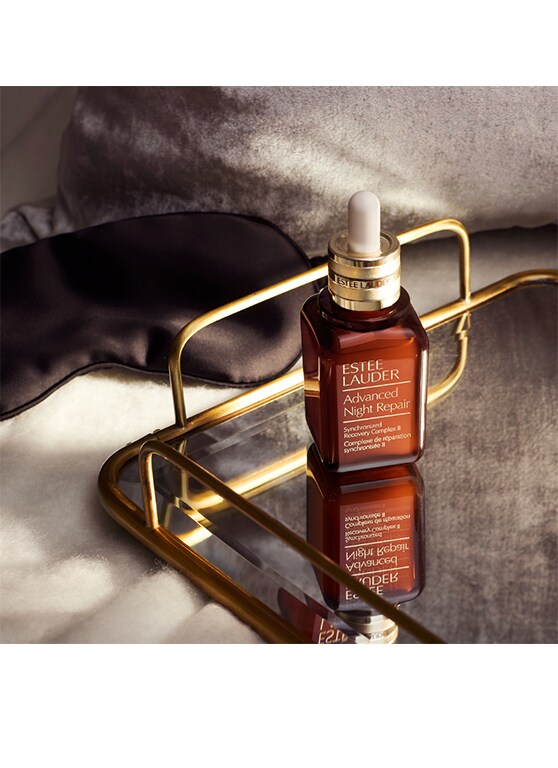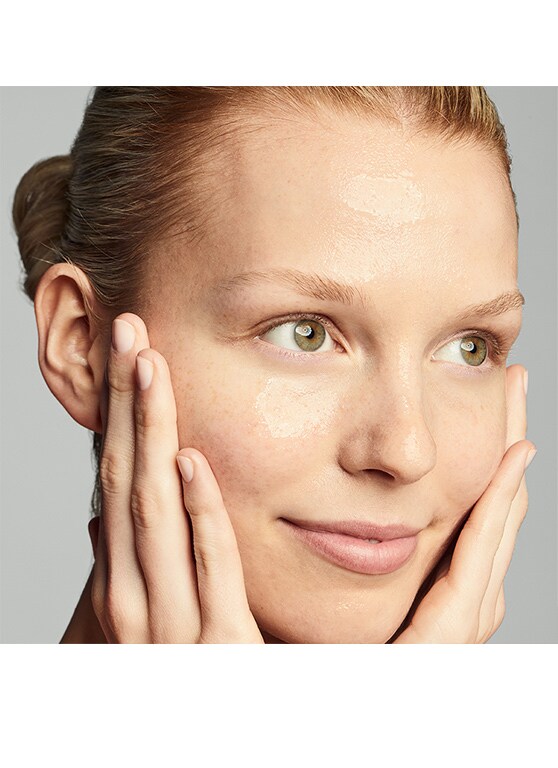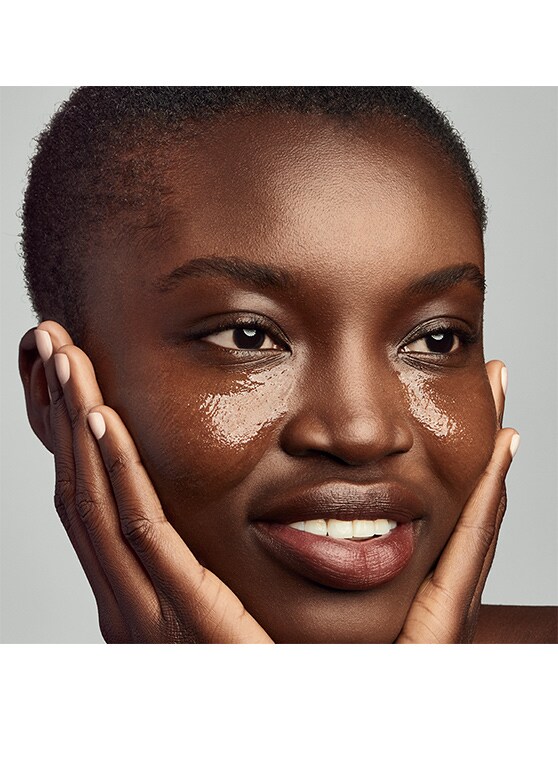 Advanced Night Repair
Your Perfect Size to Try.
BENEFITS
Fights all key signs of ageing. Our #1 repair serum.
Product Details
Learn More
Shop now and pay later with 4 payments of
$6.25
FREE SHIPPING WITH ANY PURCHASE OF $100 OR MORE
Product Details
Exclusive Offer: Purchase this 7ml trial-sized Advanced Night Repair and receive $25 off when you return to purchase the full-sized product. *T&Cs apply.

Reveal a smoother, more radiant, younger look. Wake up to more beautiful skin every day. Tested and proven: Advanced Night Repair dramatically reduces the look of all key signs of ageing.

It maximises the power of skin's natural nighttime renewal with our exclusive ChronoluxCB™ Technology.

Lines and wrinkles look significantly reduced. More than 75% of women felt their skin looked more youthful in just 4 weeks. Skin feels smoother, hydrated, stronger. 82% felt their skin was immediately hydrated. Skin looks younger, radiant, more even toned. 83% felt their skin looked healthier, fresher, more rested in just 4 weeks.

Patended until 2033. Effective for every ethnicity.

*Source: Beauty Update - Total Anti-Ageing Treatments (Department Store Channel Report) CY 2014
How to Use
Apply on clean skin before your moisturiser. Use several drops. Smooth in gently all over face and throat.
Try This Nightly Ritual
1. Apply a drop on each fingertip of one hand.
2. Touch fingertips of both hands together.
3. Massage serum over face and neck, starting at the centre, outward.
BENEFITS
Fights all key signs of ageing. Our #1 repair serum.
SKINTYPE
For all skintypes.
IDEAL FOR
Multiple signs of ageing
Visible age prevention
Dryness, dehydration
Lines and wrinkles
Dullness, loss of radiance
Oil-free
FORMULA FACTS
Oil-free
Dermatologist-tested
Ophthalmologist-tested
Non-acnegenic; won't clog pores
Fragrance-free