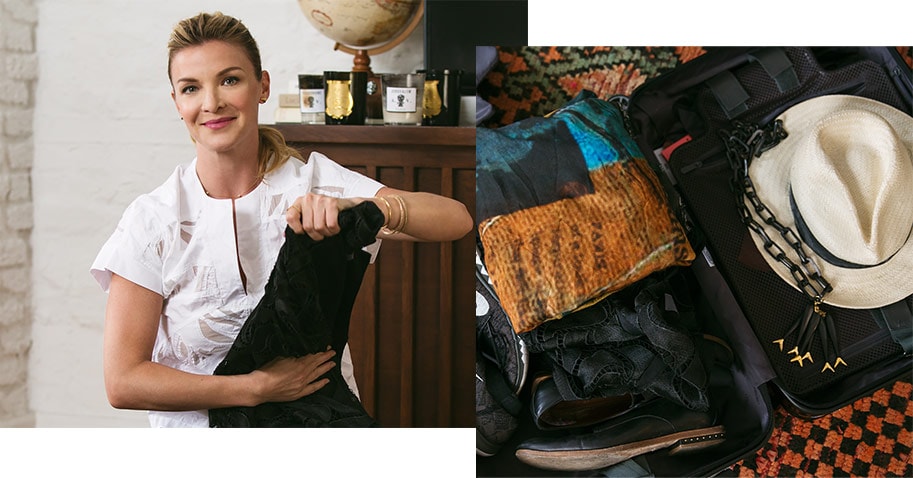 After clocking a number of years in the fashion industry, Kristy Caylor developed a fascination with the origin of a garment, the idea that there is a human behind every product that we buy. "It adds a depth to the story," the New York-based designer explains. It also got her thinking about the flip side of the production-consumption cycle, which prompted a simple revelation: we can do something with the power of our purchases.
These parallel principles are at the heart of Maiyet, the fashion brand Caylor co-founded in 2011 that set out to empower individuals by sourcing from communities across the globe in need of employment opportunities. Through a strategic partnership with Nest, an independent non-profit dedicated to training and developing artisan businesses, Caylor has sought out weavers, leatherworkers, embroiderers and textile designers, from Peru to Mongolia, Indonesia, India, Italy and everywhere in between, in an attempt to revive ancient production techniques and change the conversation about what defines luxury.
Inadvertently, she has also become an expert packer. "I have literally done an around the world trip in 6 days. It was insane," reveals Caylor, who insists that her internal clock no longer runs, which is great for avoiding jet lag; less so for sleeping normal hours. It has made her airport runs a breeze, though—expertise that she shares below with Estée Stories to take the guess work out of prepping for the Summer travel season.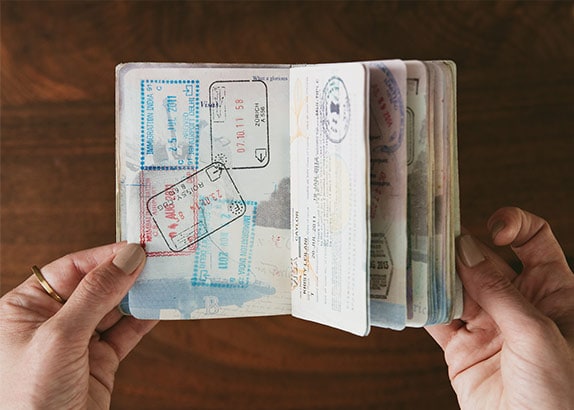 1
Stay Calm, And Carry On
"I almost never check my bag. I carry on my roller everywhere I go. I'm a life-long, diehard fan. It's super easy to pack."
2
Keep It Light
"Fortunately, a lot of the places we go are in hot climates, which keeps the clothes I need to bring lightweight and easy to pack. I always have lightweight pants because modesty is often important. Then I bring a few lightweight cotton tops, a lightweight cardigan, a scarf for the plane and a straw hat to protect my skin from the sun."
3
Choose Footwear For Function,
Not Fashion
"I always pack closed-toe, but comfortable shoes because we're really running through the craziest environments. I like a laceless slipper, like Tom's. And my running sneakers! I have running routes all over the world, and love shoes that are really lightweight."
4
Don't Skimp On The Extras
"Statement jewelry is a great way to dress anything up or down."
5
Moisturise, Moisturise, Moisturise
"I'm not a huge fan of TSA-friendly miniatures but I have found the right products to travel with. I keep them together in what I call my 'bag of moisture,' which includes a cleansing water, a face cream, an eye cream, a nighttime skin oil, and lip balm. Drinking a lot of water and keeping your skin hydrated is key to successful traveling."
6
Pay For Postage
(Not An Extra Baggage Fee)
"Instead of trying to fit things in my small bag, or bringing another bag, I like to ship things home, like fabrics and textiles that I find when I'm away. It's not as hard as you think!"