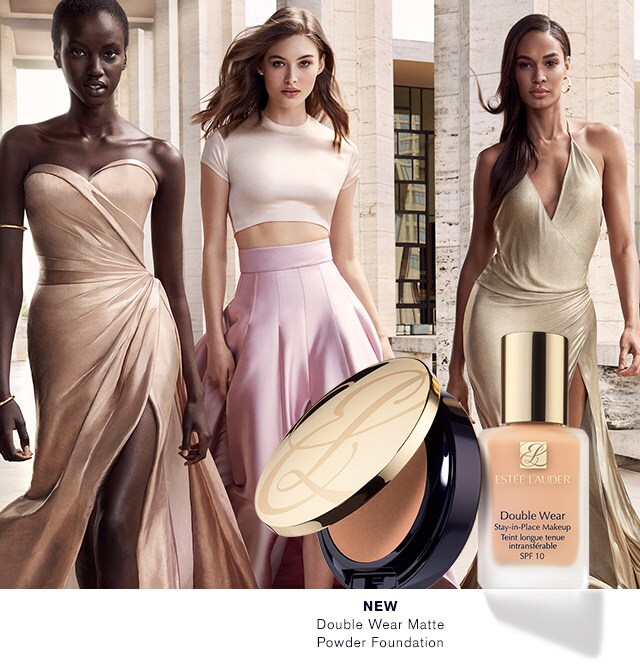 Cool, neutral and warm undertones.
Made In Your Shade.
DOUBLE WEAR MAKEUP.
WHEREVER YOU GO, GO FLAWLESS.
24-HOUR WEAR. NATURAL. MATTE.
FOR MILLIONS OF WOMEN, NOTHING ELSE WILL DO.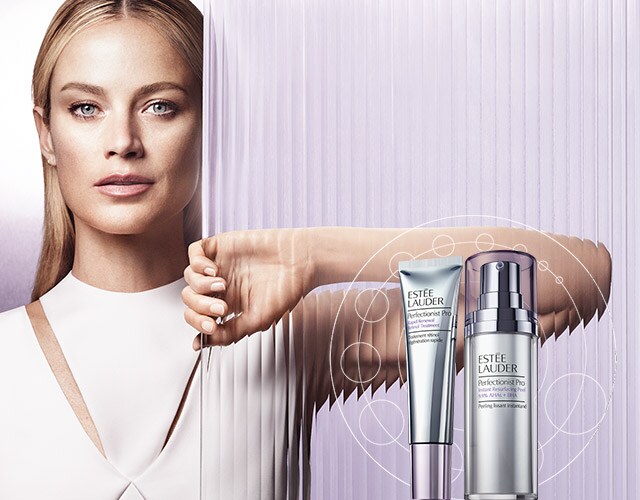 Under the skin you see
is the skin you want.
NEW PERFECTIONIST PRO
RAPID REFINISHING EXPERTS
2 PROFESSIONALLY INSPIRED
POWER TREATMENTS DELIVER
PROVEN EFFECTS, AT HOME.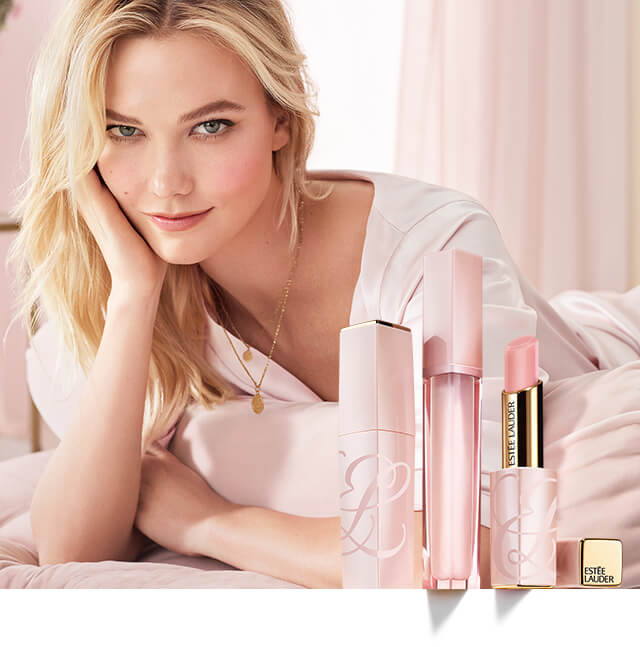 Baby your lips.
NEW PURE COLOR ENVY
LIP CARE COLLECTION
IT'S A SPA DAY FOR YOUR LIPS.
SCULPT. REVIVE. HYDRATE.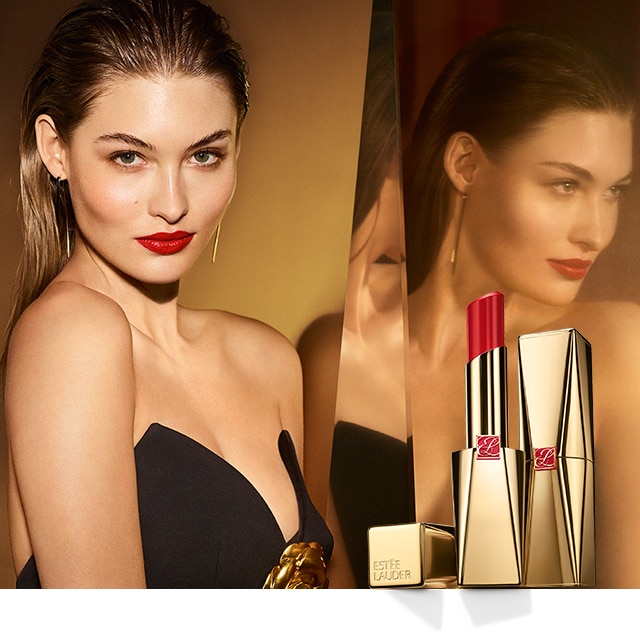 WHAT DO YOU


DESIRE?

NEW PURE COLOR DESIRE ROUGE EXCESS
POTENT COLOUR IN ONE STROKE.
PLUMPING MOISTURE. INCREDIBLE WEAR.
CREME AND CHROME FINISHES.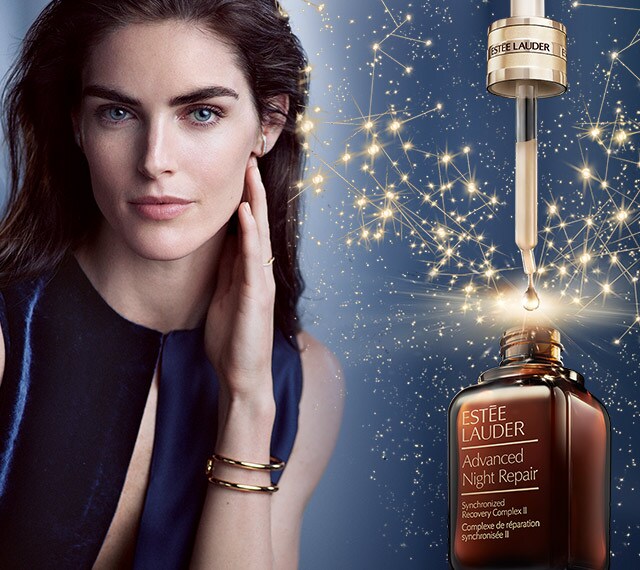 Maximise
every second of
beauty sleep.
ADVANCED NIGHT REPAIR
LET THIS BREAKTHROUGH SERUM
BE YOUR ANSWER TO THE MULTIPLE
VISIBLE AGING ASSAULTS OF MODERN LIFE.
Some of Our Favourite Posts
Trending Now