Wear Confidence.
DOUBLE WEAR STAY IN PLACE MAKEUP.
High-perfecting makeup enhances
the unique beauty of your skin. Breathable,
whisper-soft cashmere matte finish.

Now, try long-wear sheer matte too.
It's never been more important to take some time just for yourself.
Discover our top tips for indulging in beautiful moments.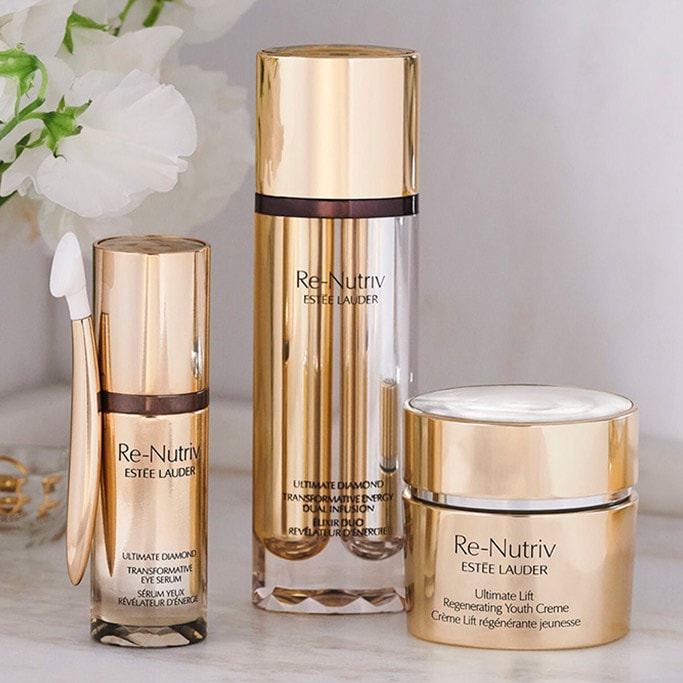 Take a moment to indulge in pure luxury with our Re-Nutriv collection.
Some of Our Favourite Posts