Beauty Services
Discover everything Estée Lauder
has to offer—in store and online.
Try On Your Shade(s)—Virtually
Try a New Lip Look
Introducing our Virtual Artist Tool: Custom beauty at your fingertips. Still settling on the perfect colour for your pout? Try them all with just a few taps or clicks of the mouse.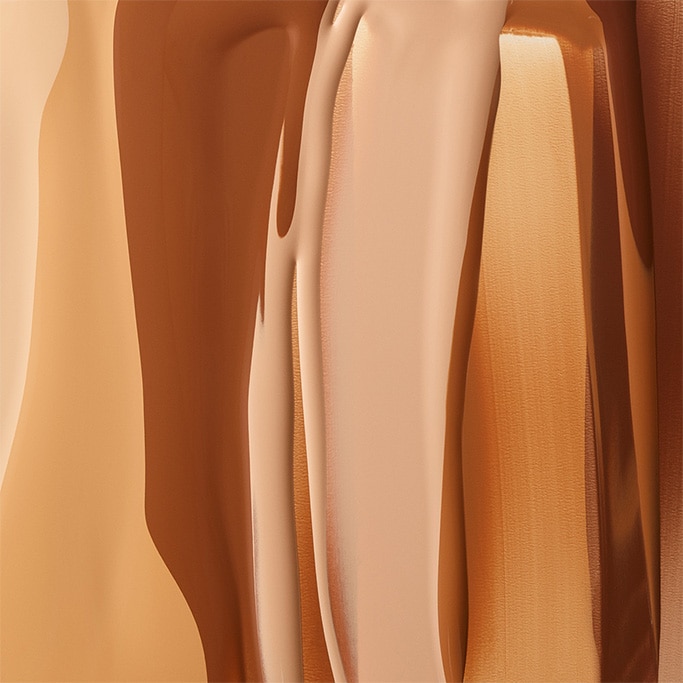 The Smartest Way to Find Your Shade
The Estée Lauder iMatch™ Virtual Shade Expert helps you find your ideal foundation shade from the comfort of your home – instantly. Available on mobile devices only.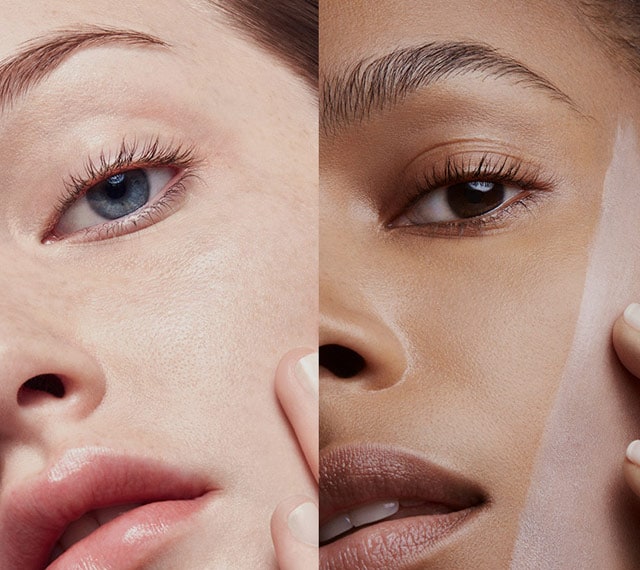 Your Custom Skincare Routine
ANSWER A FEW QUESTIONS AND WE'LL CREATE A SKINCARE ROUTINE
SUITED TO YOU AND YOUR SKINS' NEEDS.
Find the Formulas Right for You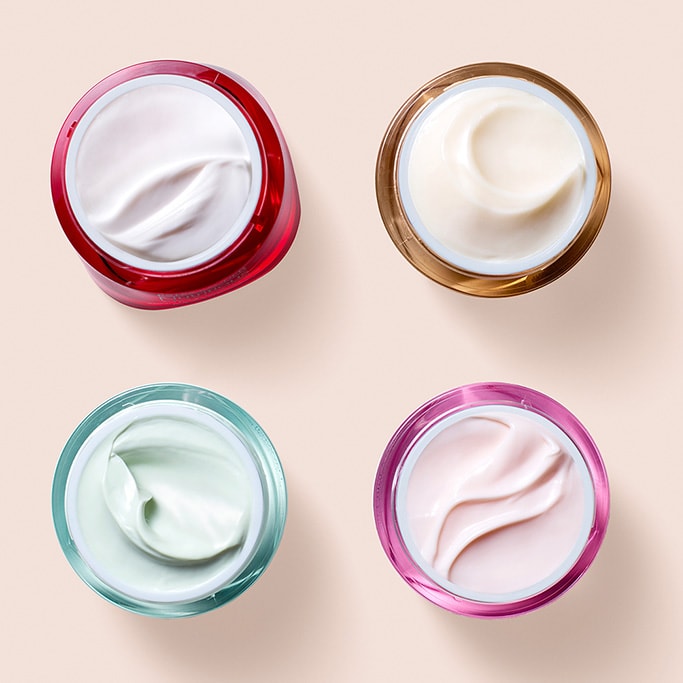 Take Our Moisturiser Quiz
Answer a few questions and find the right
moisturiser for you. Customise your routine
and target your skin's needs with powerful
technologies and a high-performance formula.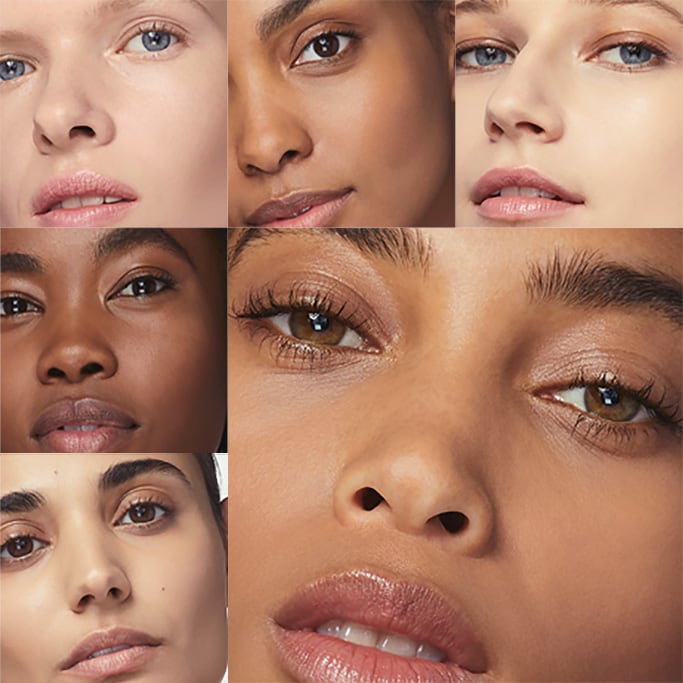 Made in Your Shade
Try our Foundation Finder. With so many shades
for every skin tone, it's impossible not to find your
perfect match. Cool, neutral and warm undertones.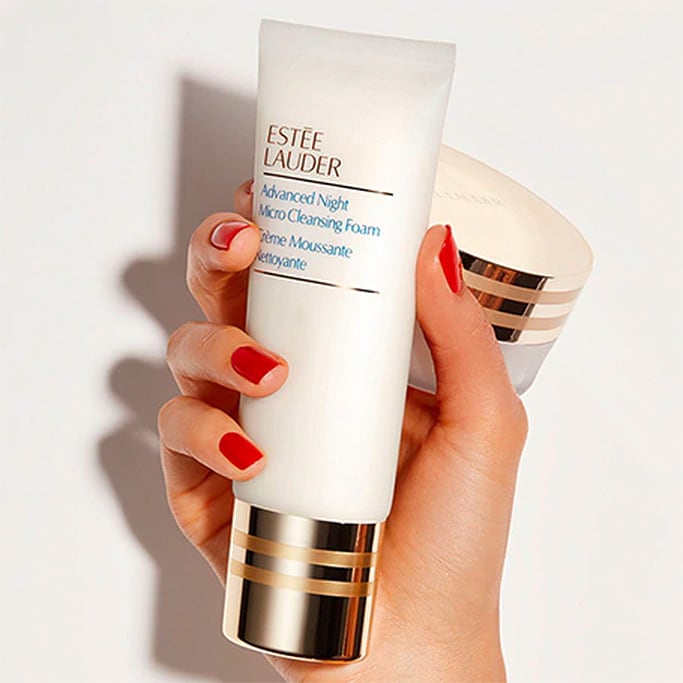 Make the most of your nightly skincare routine
with an Advanced Night Cleanser. Read on to find
the one right for you and wake up to radiant,
healthy-looking skin every day.
Need help or advice? From finding the right repair serum
to choosing a foundation, our Consumer Care team can help
with all your beauty questions.
The Beauty of Shopping Online
In Store Today
Visit one of our locations for advice and assistance.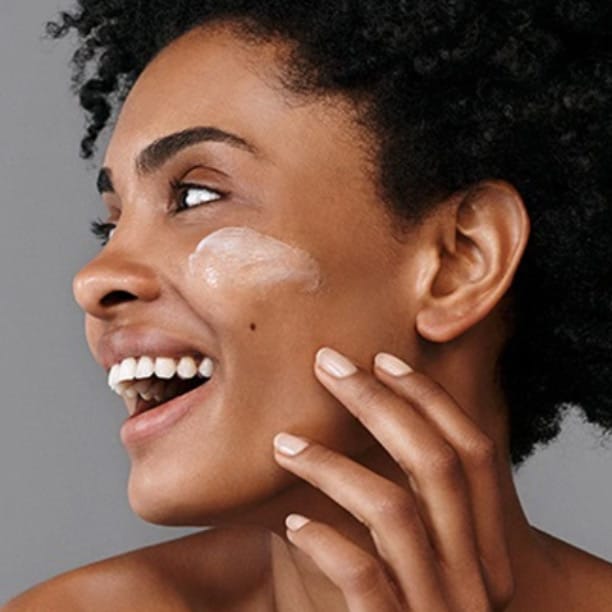 Curate a customised skincare ritual for day and night based on your skincare wishes.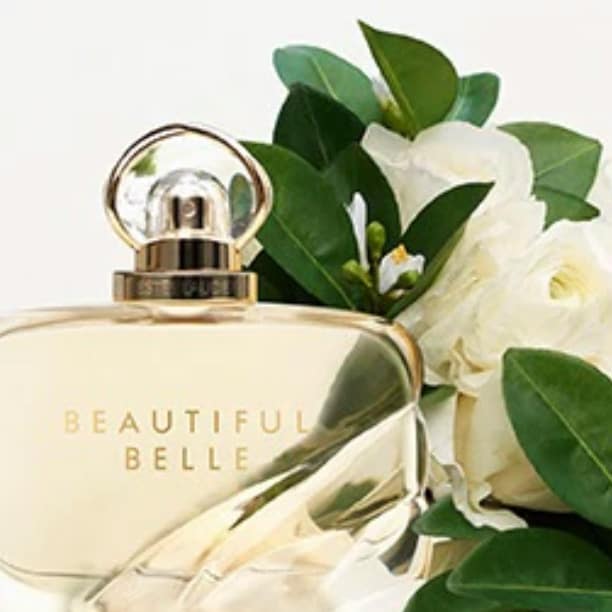 Allow us to walk through our luxurious fragrance range, and help you choose your signature scent.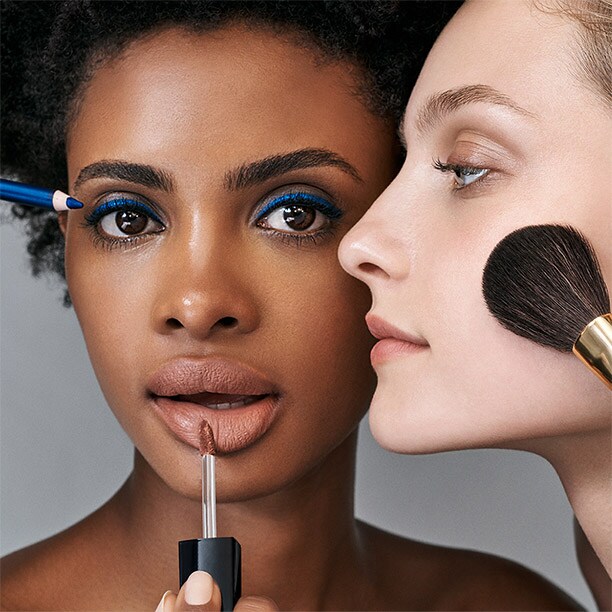 From subtle to dramatic and everything in between, we can guide you in choosing the right products and offer application advice.