PEAK PERFORMANCE SKINCARE
Ingeniously calibrated. Nutrient-rich. Featuring
92%+ naturally-derived* formulas. Skincare that will helpskin flourish and flaunt its natural vibrancy. It's as simple as that.
*92%+ Naturally derived on average. Per ISO 16128 Standard; from plant sources, non-petroleum mineral sources, and/or water.
What are the benefits of Estée Lauder Nutritious?
The Estée Lauder Nutritious Peak Performance Collection offers many skin-loving benefits that help create healthier-looking, blissful-feeling and vitality-loving skin. This includes fighting excess oil, soothing and reducing the appearance of visible redness, minimizing the look of pores, nourish dehydrated skin and giving dull skin a boost of radiance.


What skin types would benefit from using Estée Lauder Nutritious?
Estée Lauder Nutritious features nutrient-rich formulas that can help all skin types with a variety of skin concerns. However, those dealing with combination skin, sensitive-prone skin and grumpy, dull and irritable skin will love the oil-fighting, skin-soothing benefits of Nutritious even more.


What is grumpy skin?
Grumpy skin is essentially moody skin that can look and feel irritated, tight, dull, imbalanced and dehydrated. You may also notice the appearance of larger pores, redness, excess oil and a lack of radiance.


Which Estée Lauder Nutritious products are right for me?
Whether you're searching for skincare products for sensitive skin, a way to shrink the appearance of pores or oil reducing/fighting products, you can count on the Estée Lauder Nutritious collection.

Book a free virtual consultation with an Estée expert and learn more about what Nutritious can do for your skin.



REDUCE OIL. MINIMIZE PORES. FIGHT REDNESS. THIS WILL MAKE SKIN HAPPY.
2-IN-1 FOAM CLEANSER
WATCH NOW
RADIANT ESSENCE LOTION
WATCH NOW
MELTING SOFT CREME/MASK
WATCH NOW
NUTRITIOUS: DISCOVER MORE
Where nutrition and skin science intersect. Harness the power of nutrient diversity to unburden and re-balance the look of grumpy skin.
SKIN-LOVING, FUTURE-LOVING
92%+ naturally derived* formulas. Thoughtfully formulated. EWG® verified. Nutritious is dedicated to a cleaner, more beautiful way of living. Where you and your skin can always find a happy place. It's that simple.
*92%+ Naturally derived on average. Per ISO 16128 Standard; from plant sources, non-petroleum mineral sources, and/or water.
Show skin some love—every day and every night.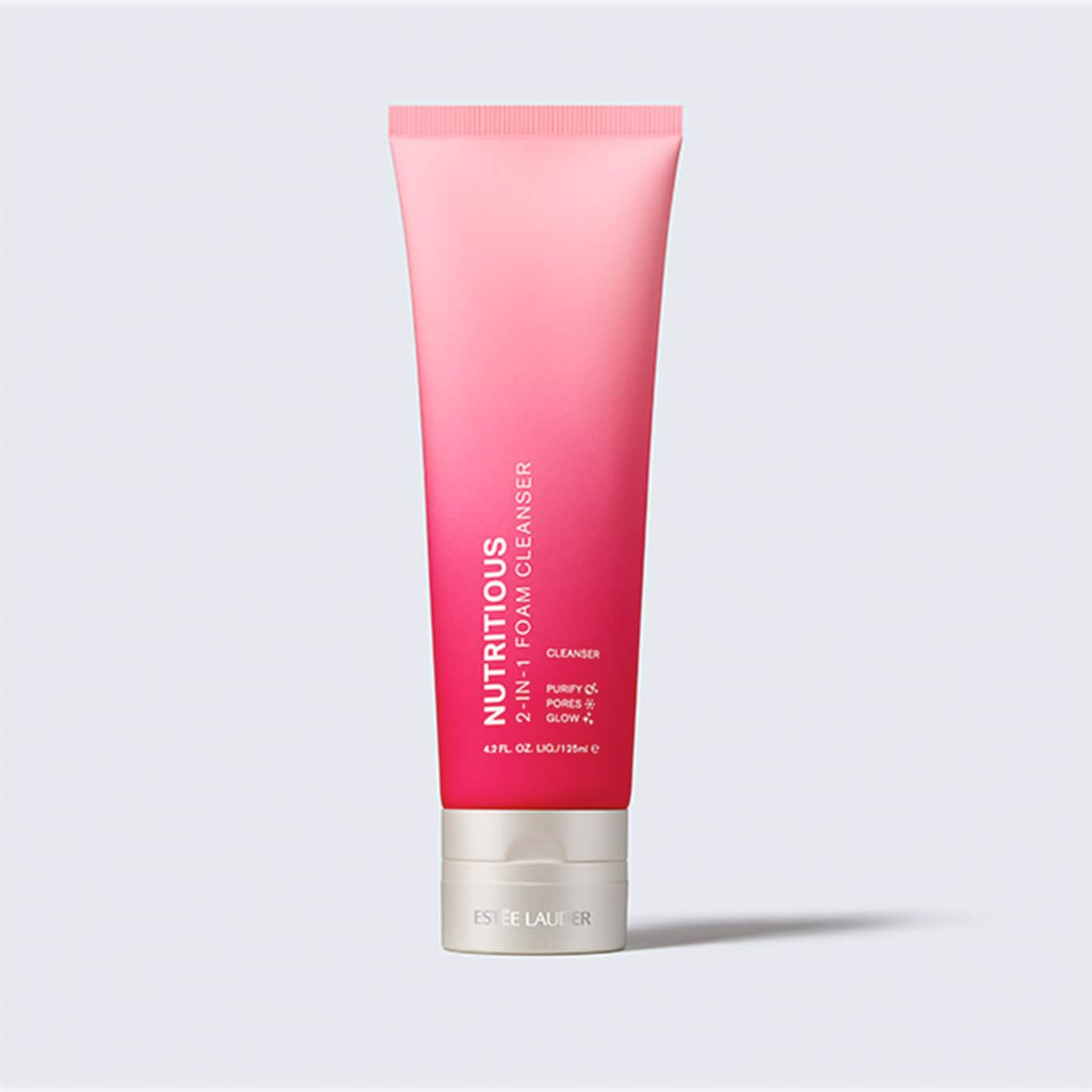 Say goodbye to excess shine with dual-action
New Nutritious 2-in-1 Foam Cleanser.
Gently cleanses and deeply purifies.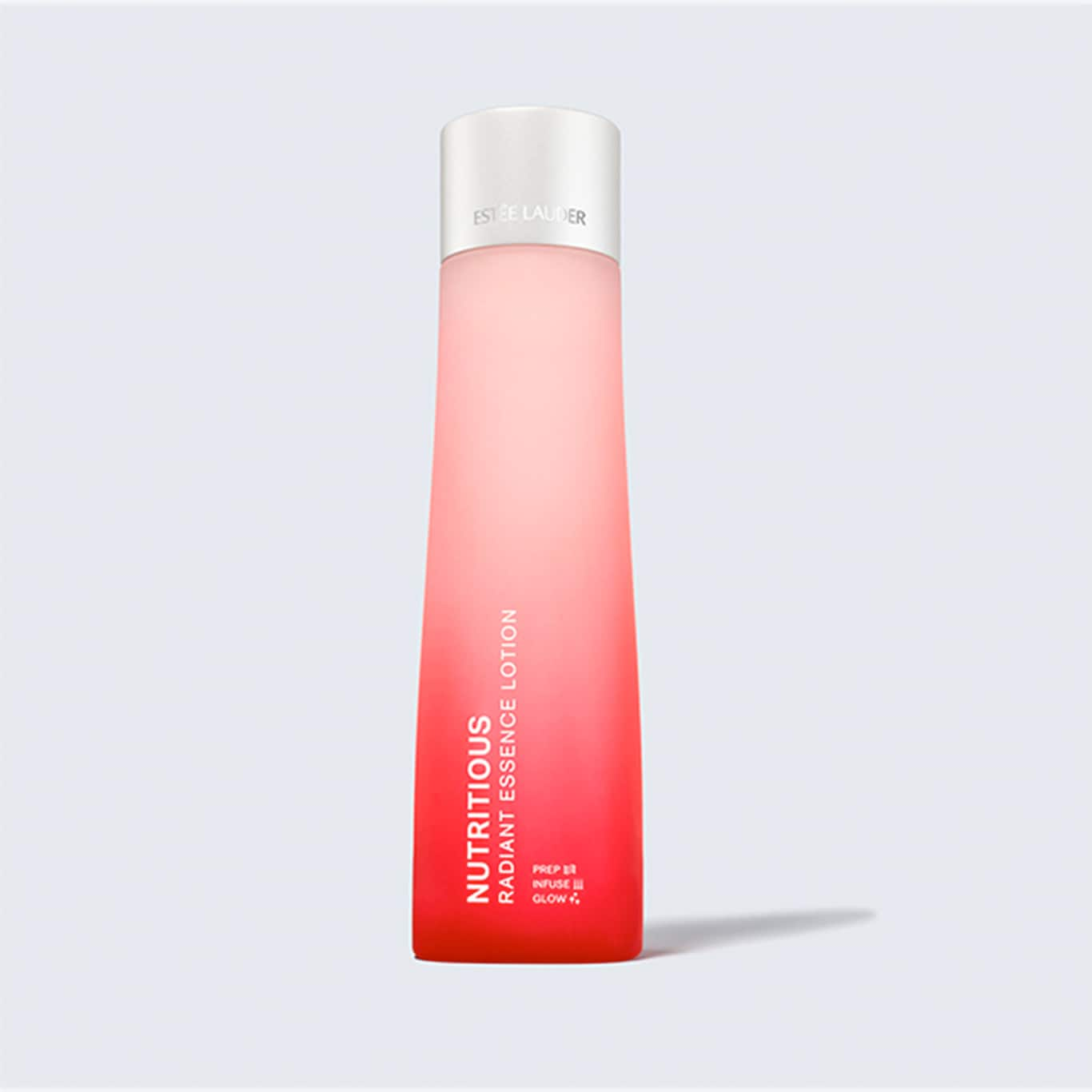 Keep calm and glow on. Help reduce visible redness with
New Nutritious Radiant Essence Lotion.
Awakens, balances and calms.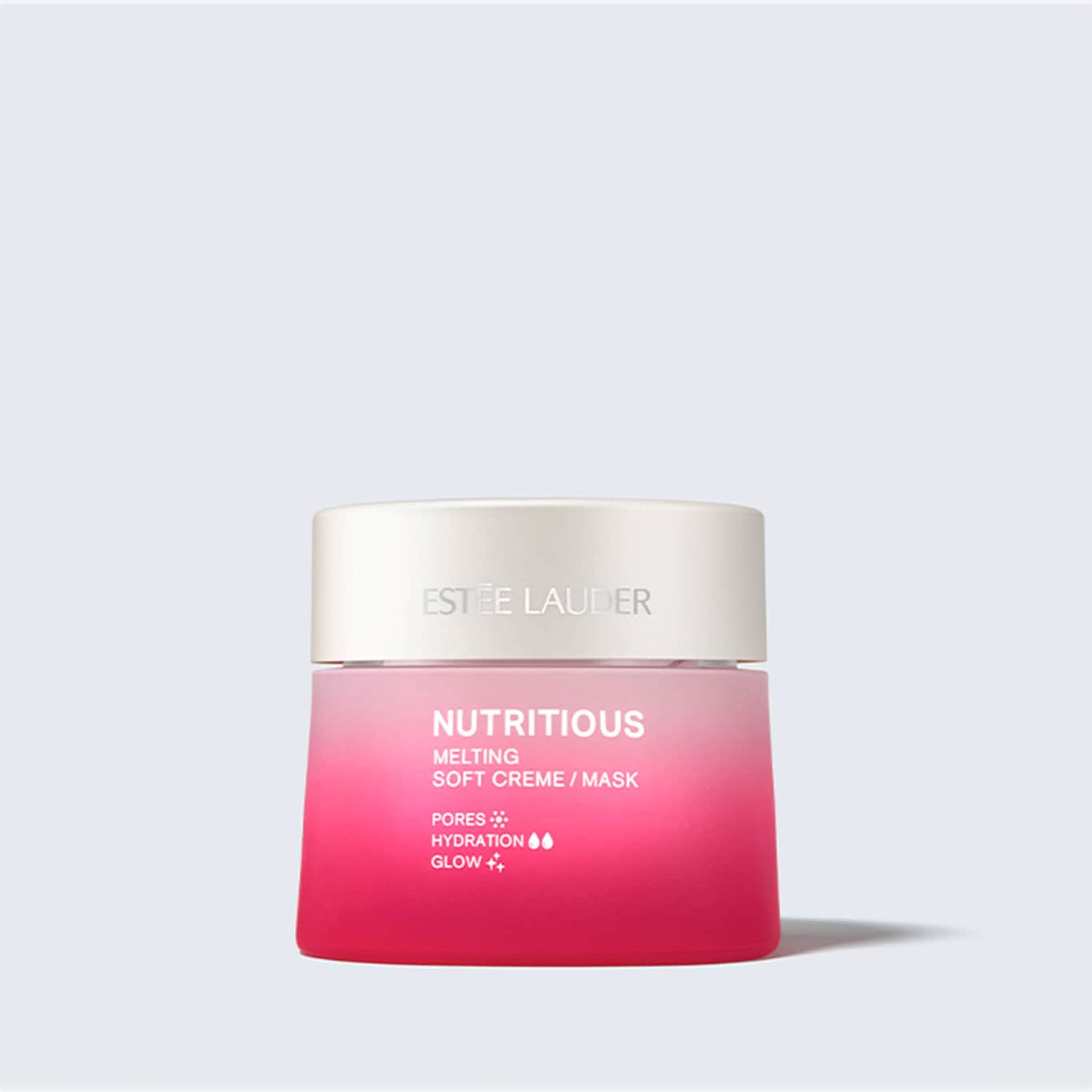 Say goodbye to dry skin with pillowy-soft New Nutritious Melting Soft Creme/Mask. Quenches with soothing hydration.
Calms. Renews. Strengthens.
Some of Our Happiest Posts