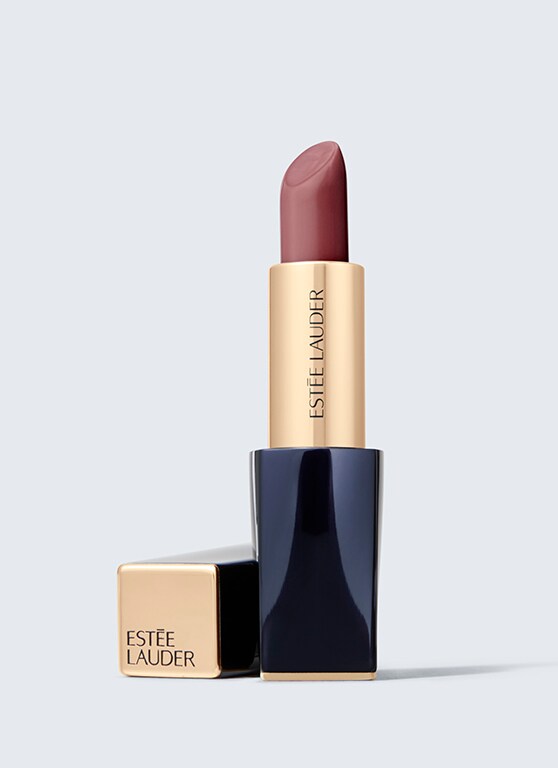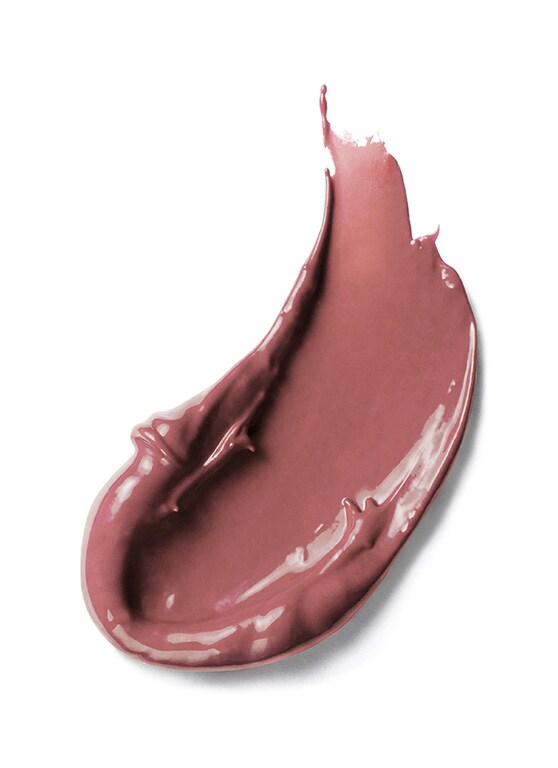 Pure Color Envy
Sculpting Lipstick
BENEFITS
Transforms lips with intense colour and hydration.
Product Details
Learn More
Shop now and pay later with 4 payments of
$13.00
FREE SHIPPING WITH ANY PURCHASE OF $100 OR MORE
Product Details
Colour with the power to transform your lips, your look, your attitude.

Intensifies: Saturates lips with high-intensity colour—in one stroke. Lip-sculpting statement shades for all skintones.

Sculpts: Multi-faceted pigments create definition. Lips look beautifully shaped, sculpted, curvaceous.

Hydrates: Time-released Moisture Complex helps capture and seal-in hydration. Lips feel continuously moisturised throughout the day.

Super creamy, glides on effortlessly, covers evenly. Sensually soft and smooth, luxuriously comfortable. 6-hour wear.

The lipstick bullet is shaped to sculpt the curves of your lips. The case feels like luxury in your hands. And with one click, case closed.
BENEFITS
Transforms lips with intense colour and hydration.