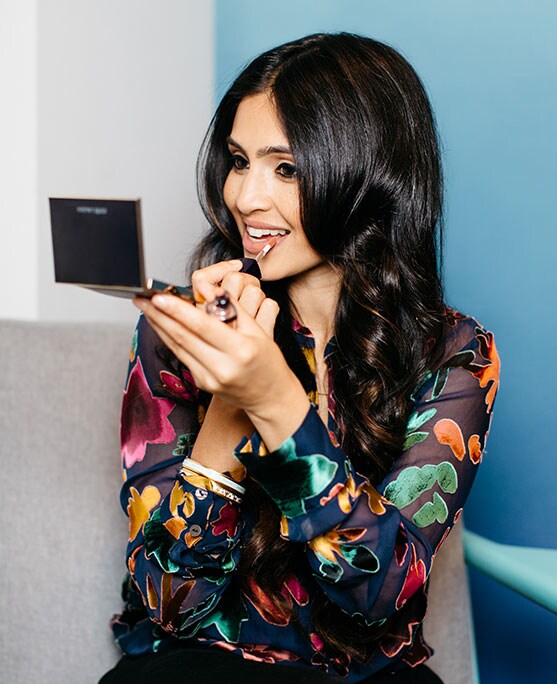 To anyone unfamiliar with ClassPass, how would you describe it?
ClassPass is a monthly fitness membership that lets you choose from among 9,000 studios and gyms to take the classes of your choosing, from yoga and Pilates to cycling and strength training. It allows you to constantly try new activities to love—no gym membership required.
What inspired you to start ClassPass? What was your mission?
I was searching for a ballet class to take after work. I couldn't believe how painful the signup process was! I literally spent hours scouring the web, searching for different classes, researching various gyms and studios, instructors, schedules and curricula. I knew there was a better way. With the ClassPass app, members find all the information they need at their fingertips and sign up for activities they love seamlessly and instantly.
How has your original mission evolved over time?
When you first create a company, you focus on solving one problem really, really well. In our case, we wanted to connect people to their passions and hobbies. The more we accomplished, the grander our goals became. Our mission itself hasn't changed—we just keep setting the goal posts higher as we strive to help even more people live their lives more fully.
What do you love most about your job?
Helping to change customers' lives.
Starting a company and raising money for a start-up is no easy task. What was your biggest lesson, and what advice would you give to other women looking to start a business?
Dancing is a huge part of my life, but when I first started fundraising, I hid the fact that I was a dancer. I worried that investors wouldn't take me seriously or might think I wasn't sufficiently focused. The lesson I learned is that I needed to be more authentic. ClassPass exists because I love to dance. After all, I came up for the idea while searching for a ballet class to take after work. Leaving out my love of dance amounted to omitting an integral part of the ClassPass story. Investors could tell how serious and focused I was by our metrics, but to really understand our founding mission, they needed to understand my love of dance. Authenticity is critical.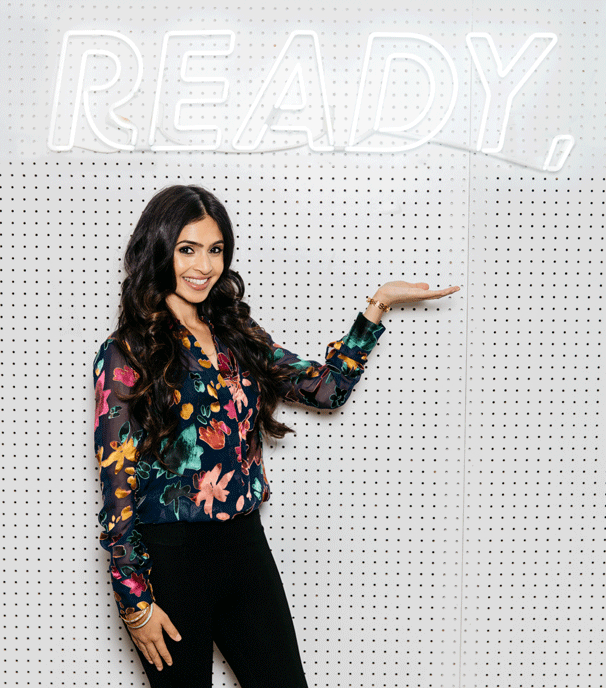 I'm thrilled to have founded a company that touches so many lives, and I hope that our success helps pave the way for more female entrepreneurs in the future.
Being a woman in the tech industry can be a challenge. What are some of the obstacles you faced and how did you overcome them?
When I pitched my idea to investors, the people in the room were rarely my target customers. Because of that, they didn't get the idea instinctively. We had to rely on metrics, visitor traffic, and customer satisfaction and retention figures. It also helped that ClassPass grew virally, thanks to our enthusiastic members. Investors knew we were onto something when they started hearing about the company from their female colleagues and the other women in their lives. I'm thrilled to have founded a company that touches so many lives, and I hope that our success helps pave the way for more female entrepreneurs in the future.
What are you most proud of?
We've booked 45 million reservations through our platform. That's 45 million hours of people's lives we've touched! I am beyond proud and humbled by what we've accomplished and can't wait to enrich even more lives.
Can you describe your typical work day? Is there a typical day?
Each morning I make sure to knock off the most important items on my list—significant decisions, emails or meetings. I also carve out time to brainstorm and create. It's my mental shift from left brain to right. And then most late evenings I dance.
Sundays are critical to making my weekly schedule work. I spend much of the day planning the week to make sure that the company and I are set up for success.
Are you an AM or a PM exerciser?
Thanks to ClassPass, I can work out whenever I want, morning or night. Given my busy schedule, I always have a plan B identified in case I can't make it to my first choice class.
What are your top 3 favorite workout classes?
Cycle House, Pop Physique and Exhale.
Do you have a special skincare or beauty routine post-workout?
Dry shampoo, a ponytail and eyeliner!
The dress code at ClassPass is super relaxed, since everyone is going from work to a workout. How would you describe your style when you're getting dressed up for the day?
Comfort is key. I need to be able to move easily, and it also needs to be easy to change from work clothes to workout gear and back.
What would be your typical beauty look to match?
Eyeliner, a little bit of a highlighter and some lip gloss.
What is next on your bucket list?
Learning to sing!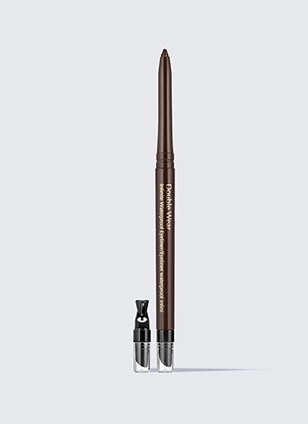 24-hour wear. Includes a smudge tip and sharpener.
1 shades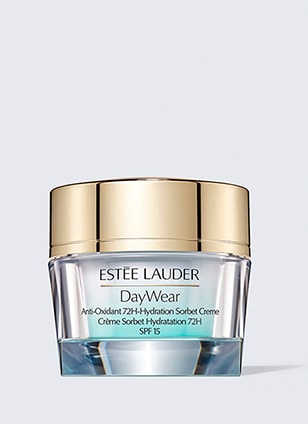 NEW!
Innovative waterlight texture + powerful protection.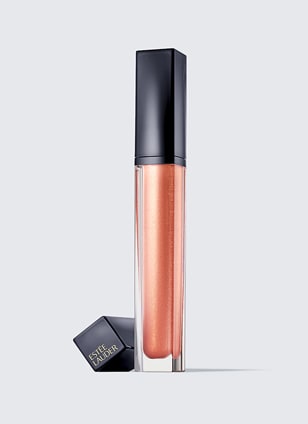 NEW!
Shape. Sculpt. Shine. Lips to Envy.
1 shades