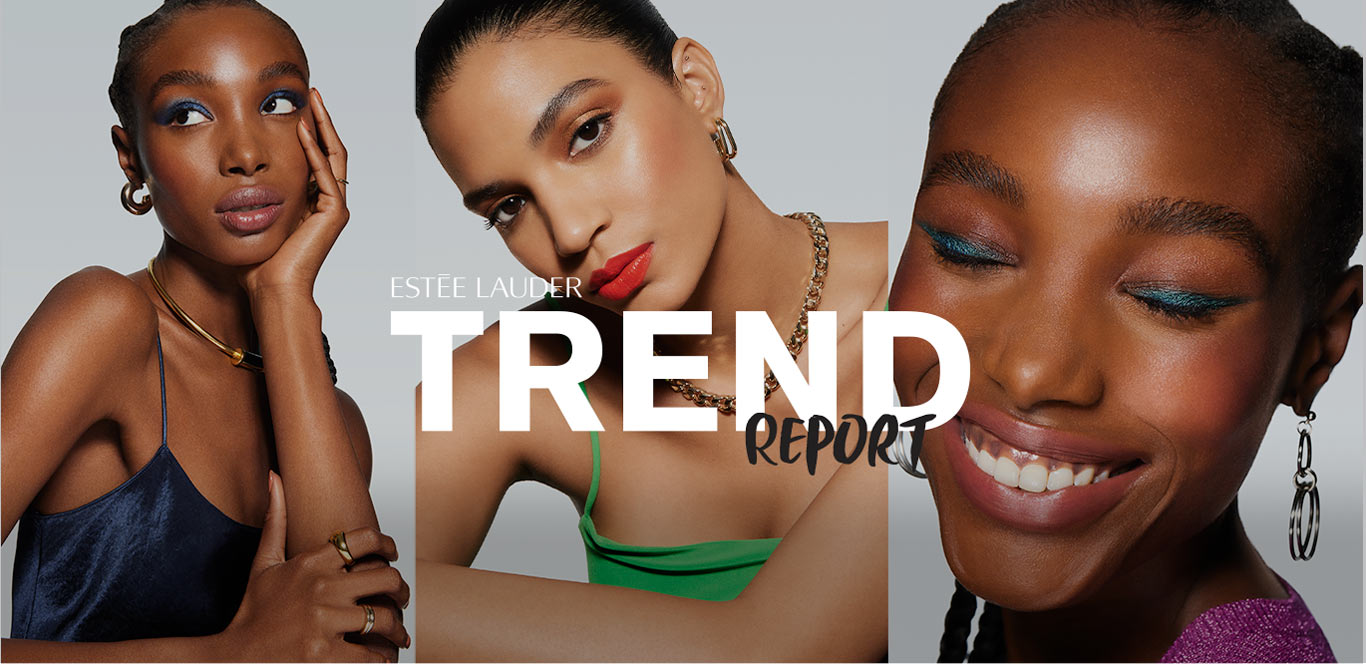 Your go-to guide to learn the latest trends,
tips and product picks of the season.
EDITOR'S NOTE
We can finally say it: Spring is here! The temperature is rising along with our moods as we see summer in the distance, we welcome back the long-forgotten question we never thought we'd take for granted: What are your plans?

Get ready to slip into a forgotten outfit, bring the drama with winged eyeliner and spritz a head-turning fragrance. It's the season to shout your mood with makeup, sit at curbside brunch tables and maybe even twirl in the center of dance floors!

But this spring, we're also making a pledge to ourselves. When we're nostalgic for the days of quiet winter self-care or feeling overwhelmed by a flurry of plans, we will honor this feeling, and cherish the moments reserved just for us. We'll put on a fluffy robe, lather our faces in serums and cremes and enjoy the quiet nights at home.

Because we now see it's the balance between doing the most and doing nothing at all that's actually quite beautiful.
 
Are you ready to spring back into beauty?
 
WITH LOVE & LIPSTICK,
YOUR ESTÉE EDITORS