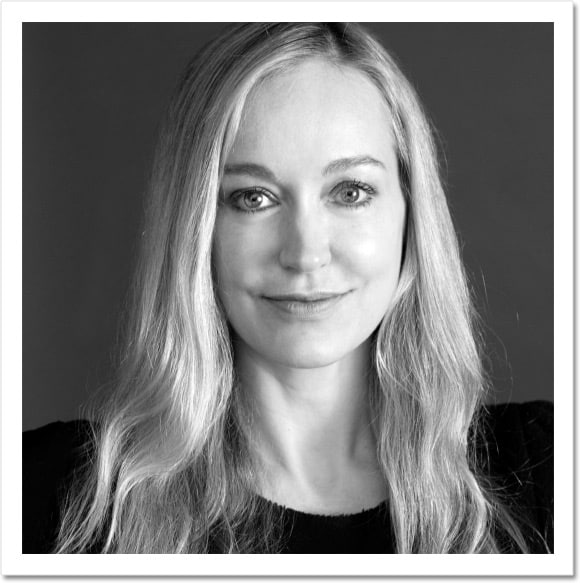 1
Wide-Eyed
Individual eyelashes are integral to this look. They open the eyes and take off the years. I start with a light, creamy eyeshadow shade blended over the lid and up toward the brow, occasionally defining the crease with a deeper hue. It's about highlighting and opening the eyes rather than contouring, as the definition here is in the lashes. Then, I apply a row of individual lashes along the lashline with tweezers. If individual lashes are tricky, try a strip iteration. Brush on mascara the way you normally would, from root to tip to bond your real lashes and the false ones together. Once I've applied lashes and mascara, I assess the look and if it calls for further definition, I draw a thin line of black liquid eyeliner along the upper lash line. The result is young, fresh and modern, without looking too "done."
2
Contour Cure
For a sun-kissed contour look, I sweep Bronze Goddess Powder Bronzer just below the cheekbone for definition. Then, I blend it outward toward the hairline using a large, soft brush. Apply with a light hand to avoid a stripy result. Next, I bronze the temples for a pretty, natural look. Occasionally, I shade the nose on both sides all the way down, but note that a little product goes a long way. I finish with an apricot or pink blush on the apples of the cheeks and I dab highlighter along the upper cheekbone and the inner corners of the eyes.
3
Cultivate Coloured Shadow
Don't fear coloured shadow! If everything else is kept simple, it's modern and flattering, especially with natural, luminous skin. Any colour will do, but I tend toward purples, greens and blues. To create my favourite eye look for Carolyn Murphy, I use a purple eyeshadow topped with a hint of lip balm for a glistening effect. I then line her eyes with black eyeliner pencil and finish with lots of black mascara. I always pair it with a nude lip to maintain the focus on the eyes.