Come with Us
to Candy Land
Shopping Online Just Got Sweeter
All the holiday treats you could dream of!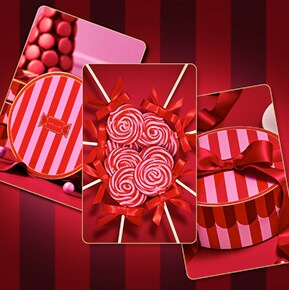 Email an eGift card in minutes.
Don't want to show up empty handed?
Print it yourself and gift it in person.
Try one, or try them all with our Lip Virtual Try-On tool. It's never been easier to find the shades that look best on you!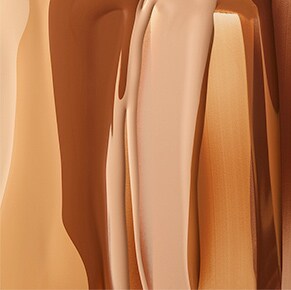 Smartest Way to Find Your Shade
Powered by Smart Detection & A.R. Technology, the iMatch™ Virtual Shade Expert is a smart tool that helps you find your ideal foundation shade, exclusively on your mobile device.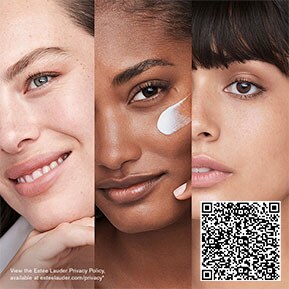 iMatch™ Virtual Skin Analysis
FIND YOUR PERFECT ROUTINE
Our iMatch™ Virtual Skin Analysis tool, exclusively for your mobile device, will analyze your skin to find the formulas that suit it best.

SCAN TO GET STARTED
GIVE YOUR SKIN SOME HOLIDAY TLC
Prefer not to take a selfie? Then this is for you! Answer a few questions, and we'll help you find an expert routine targeted to your skin's needs.

Some of Our Favorite Posts
#EsteeWishList