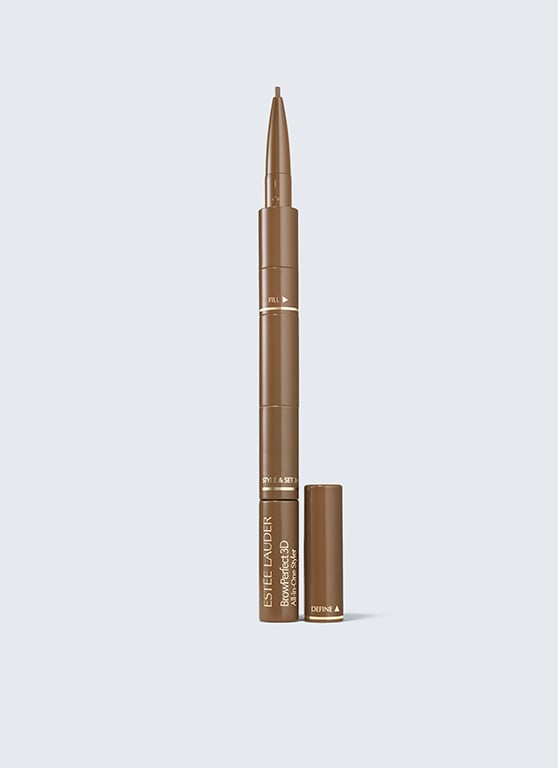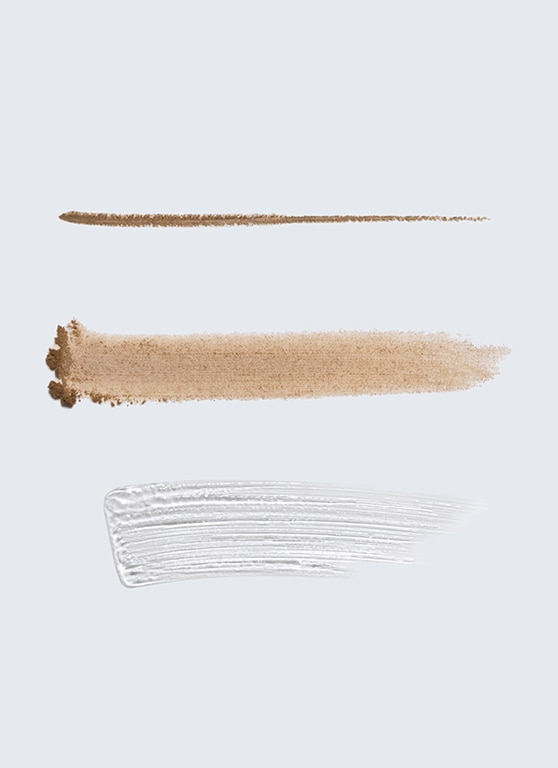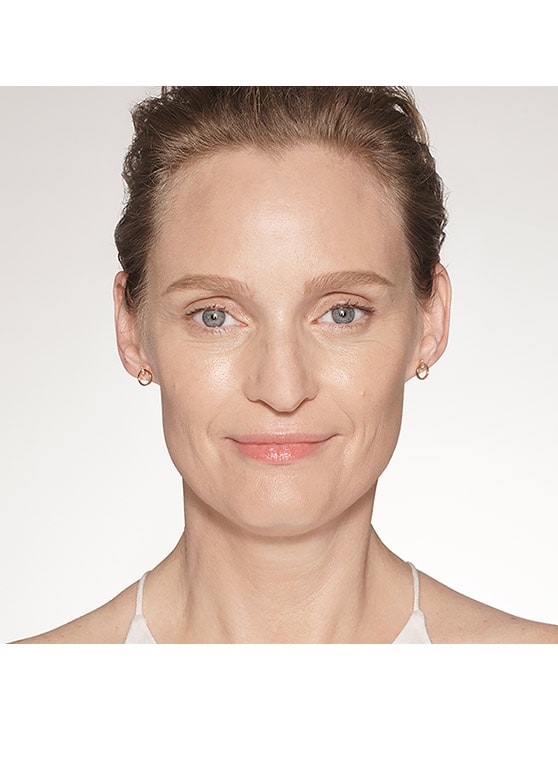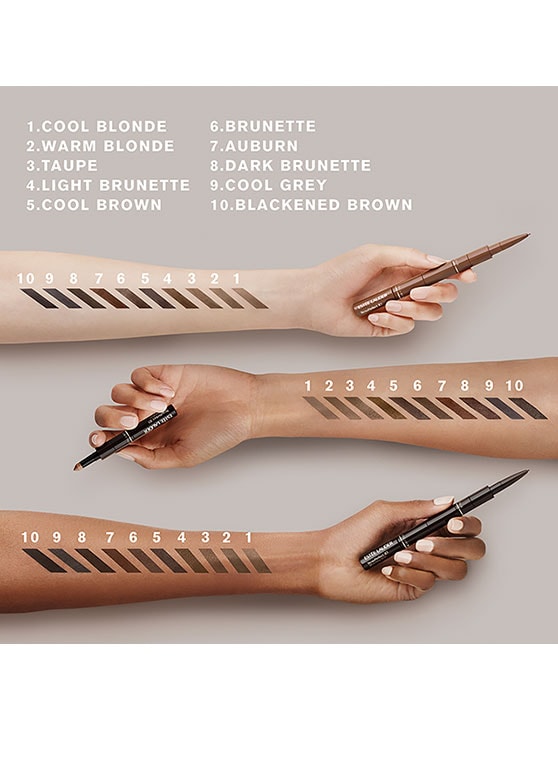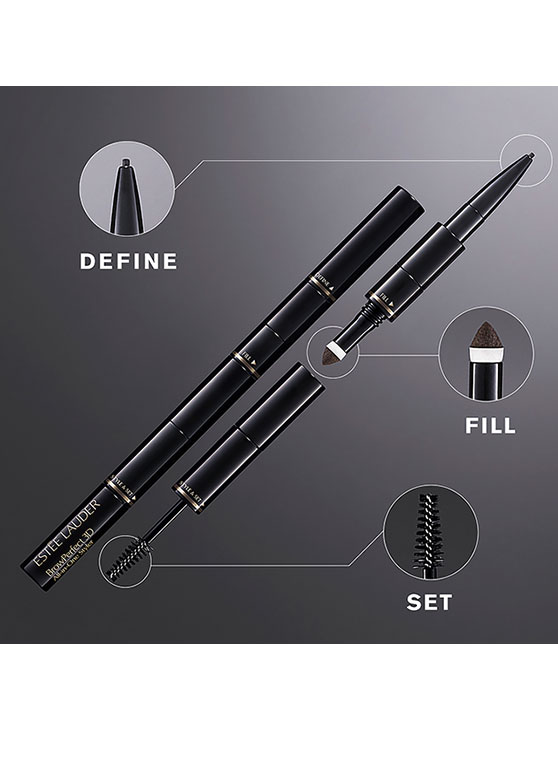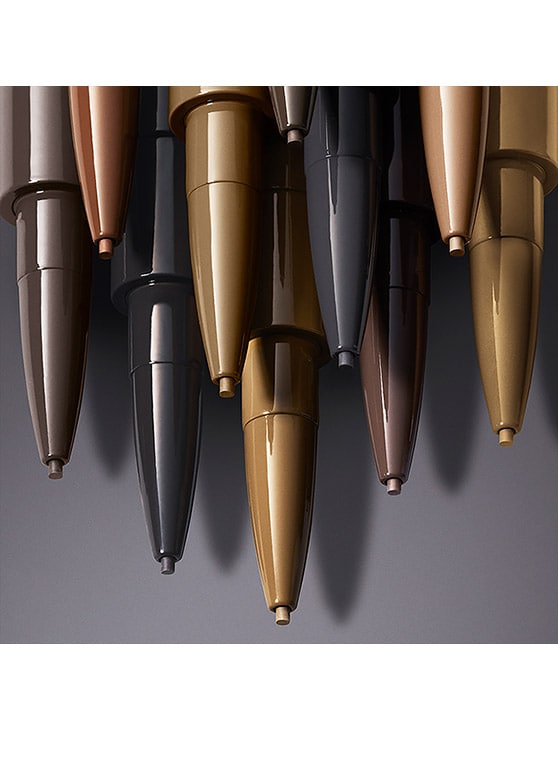 Learn More
Shop now and pay later with 4 payments of
$12.25
FREE SHIPPING WITH ANY PURCHASE OF $50 OR MORE
Product Details
Your perfect brows, simplified. 3-in-1 multi-tasker for every look imaginable.

Transfer-proof eyebrow filler wears for 24 fade-resistant hours. Waterproof, smudge-proof. Stays color true.

Define and enhance the shape of your natural eyebrows with the pencil. Microprecision tip provides hair-like detail, then builds the look from natural to bold.

Fill in sparse areas with the eyebrow filler powder for a soft, diffused look. Flexible tip dispenses sheer, buildable powder to create a soft, diffused look.
Style and set hairs into place all day long with the clear, 24-hour non-flaking gel. Made with naturally derived* Chestnut Seed Oil.

*Per ISO Standard 16128. From plant sources, non-petroleum mineral sources, and/or water.