The new force to fight gravity.
ESTÉE LAUDER INVENTS:
Perfectionist Pro
Rapid Firm + Lift Treatment
with Acetyl Hexapeptide-8
Professionally inspired. Patented until 2021.
Quick Shop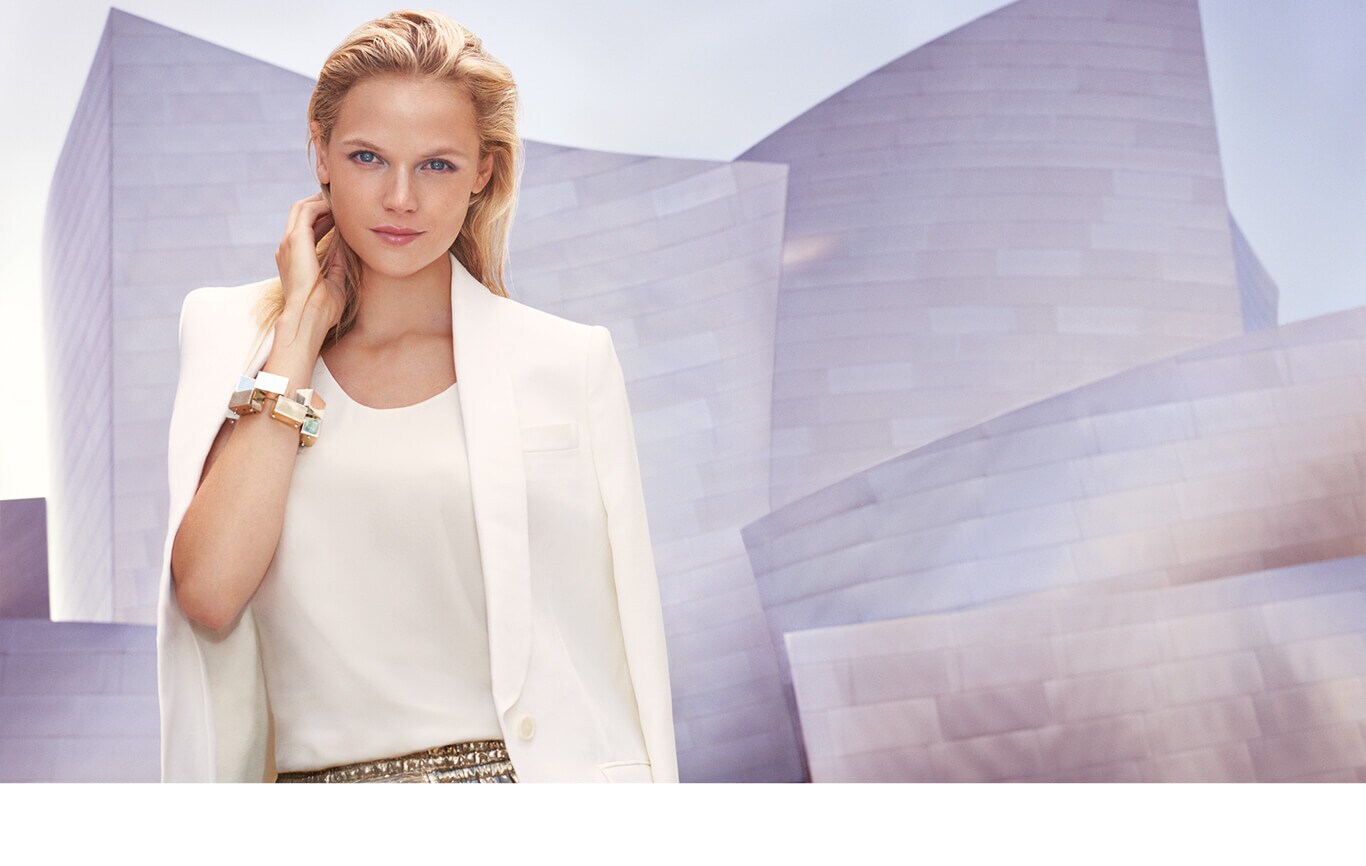 Target Multiple Zones Like a Pro
Professionals use a holistic approach from forehead to
jawline for total rejuvenation. Inspired by their approach,
Perfectionist Pro targets the whole face, including multiple
facial zones: along the jawline, cheeks, even stubborn
laugh lines (otherwise known as nasolabial folds).
With continued use, it diminishes the look of lines and
wrinkles. Skintone appears brightened and more even.
Skin's texture is smoother and softer, and pores
appear minimized.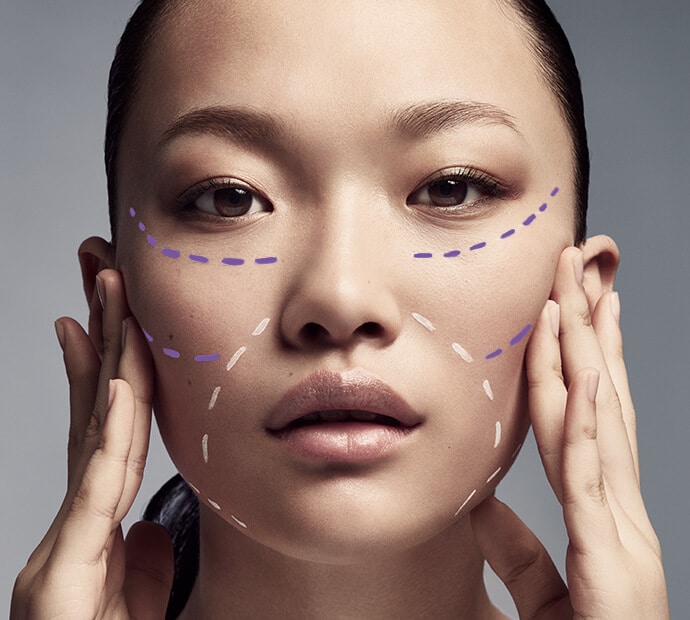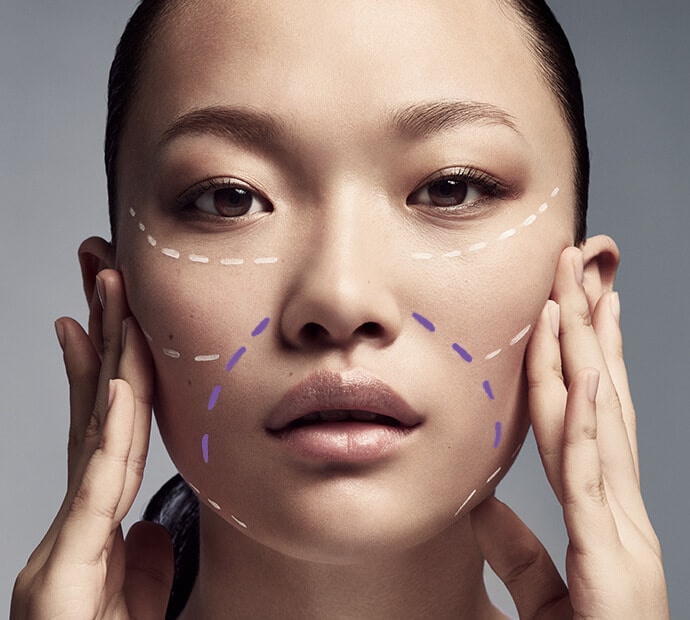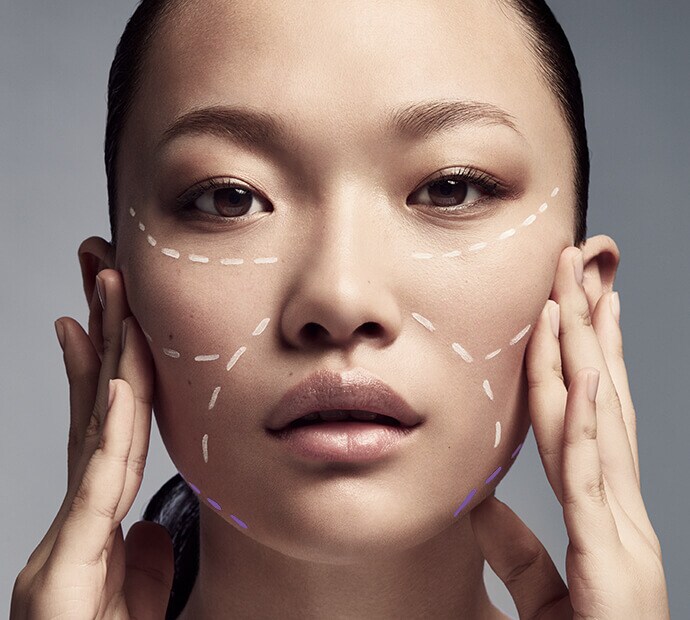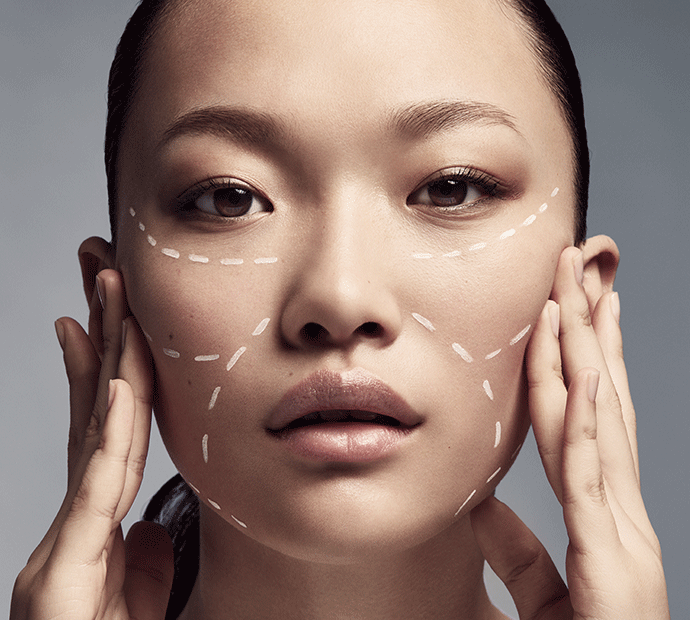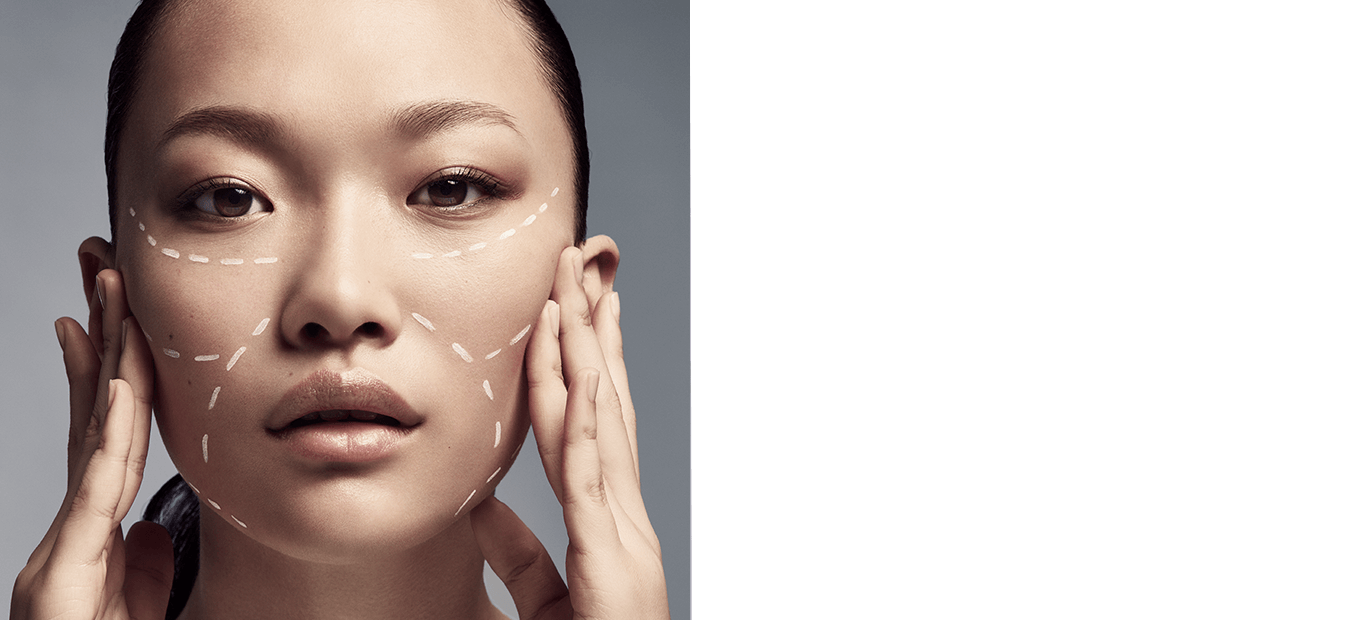 The Perfectionist Pro Collection
Professionally inspired by the way experts in
cosmetic and dermatological procedures treat skin with
a holistic, multi-targeted approach.
PROFESSIONALLY
INSPIRED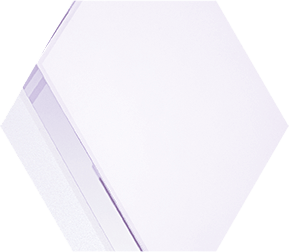 Holistic
approach inspired
by the way skin experts
target multiple areas of
the face at once for
total rejuvenation.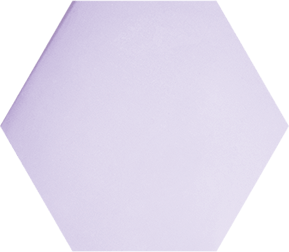 TESTED AND
PROVEN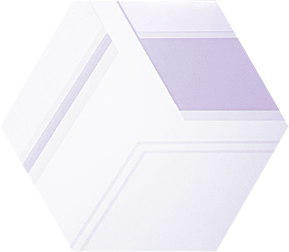 Clinically tested and
proven to deliver
dramatic results.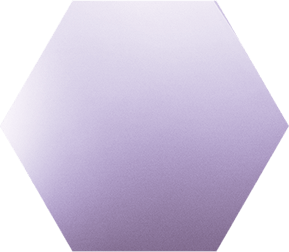 RAPID
RESULTS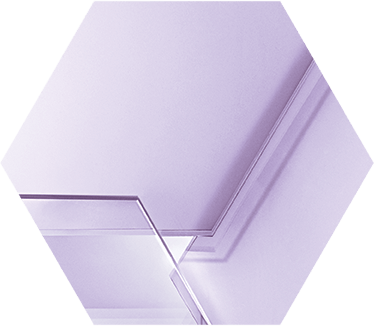 Instant results
plus remarkable visible
benefits that rapidly
build over time.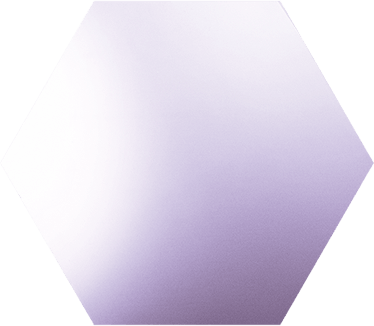 POTENT
INGREDIENTS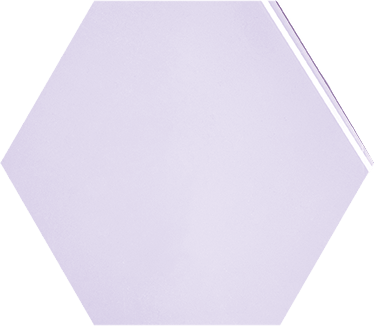 Cutting edge
science and ingredients,
some specifically engineered
for powerful performance.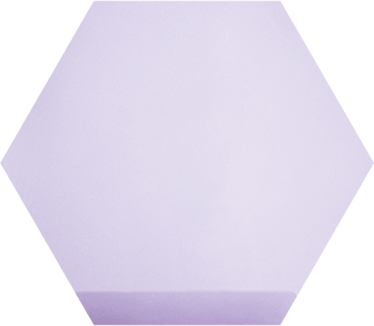 HOLISTIC
APPROACH
Targets all the
zones of the face
to rapidly create an
overall natural, more
youthful look.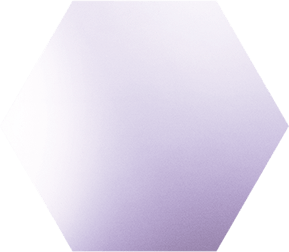 BREAKTHROUGH
SCIENCE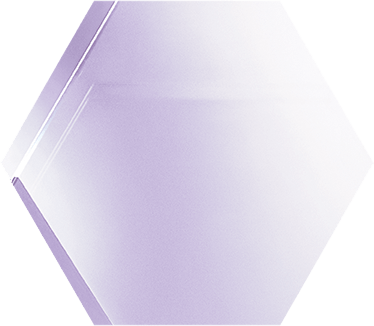 Concentrated
formulas penetrate fast
to deliver results you can
easily see and feel.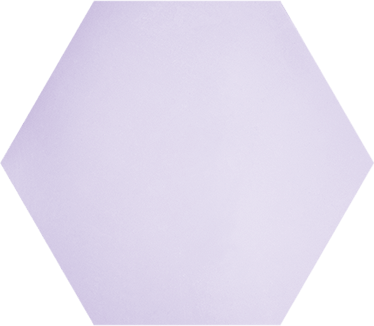 Rapid. Potent. Breakthrough.
See what professionally inspired skincare can do.