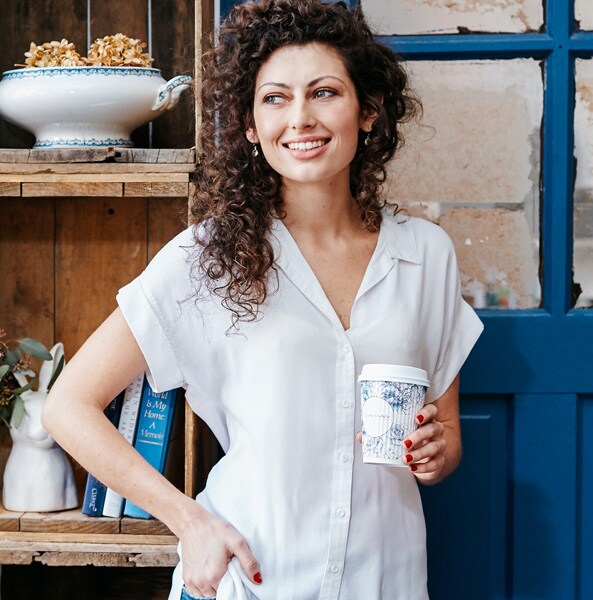 A salad in one hand and a cookie in the other—that's the way Elisa Marshall, owner of Maman, likes to live her life. "I am a big believer in balance," Marshall says. "I grew up eating healthy meals because my mom was an amazing vegetarian cook. And since the meals weren't heavy, we usually got a treat afterward." Sounds idyllic—but if you've ever had one of the decadent cookies from Marshall's charming and delicious coffee shop, you might just fantasize about double-fisting the chocolate chip goodies.
At times, going a little overboard is something Marshall can relate to. No, she's not shoveling cookies into her mouth; instead, she can get so wrapped up in her day that she forgets to eat altogether. "In the past, I've had days where there is so much going on that it's not until I get home that I realize I've only had coffee all day," she admits. "Remembering to put myself and my health first is one of my 2019 resolutions. I'm really putting a focus on taking time for myself throughout the day."
If anyone can customize the perfect balance for their life, it's Marshall. After all, her successful Maman business was the direct result of Marshall trying to figure out how to do all the jobs she loved, rolled into one. "There was a time in my life where I was doing four different jobs because I genuinely loved them all: fashion marketing, event planning, interior design and baking," she says. "But I was frustrated because I wasn't able to give 100 percent to any of them, and I couldn't find that 'career' where I could do everything I love all the time. At that point, I knew I had to invent my dream job where I could have and do everything I love, all under one roof."
Read on for more on how Marshall strives to strike a healthy balance for herself, her tips to business success, and her daily beauty habits.
On taking time for herself:
"My resolution for the year is to take one hour each day for myself and to do something I love. A little more me, a little less work. From a long walk with my dog in Battery Park to staying in bed with a face mask on to even staying up late doing arts and crafts, I need to make more time to do the things that I love but that always get pushed aside."
On her beauty routine:?
"I don't wear a lot of makeup, so for me, having beautiful skin is the most important. On a typical morning, I will cleanse, use a serum, and then eye cream and all-over moisturizer like DayWear Multi-Protection Anti-Oxidant 24H-Moisture Creme. I let that absorb while I get dressed, take the dog for a walk and have coffee. Before I leave for the day, my primping routine is simple: a good concealer around my eyes, a little bit of liner, mascara, and sometimes a little bronzer. During the evening, my skin doesn't react well to over-washing, so I use Estée Lauder Gentle Eye Makeup Remover, moisturizer again, and then a generous layer of eye cream to prevent wrinkles that are trying to sneak through."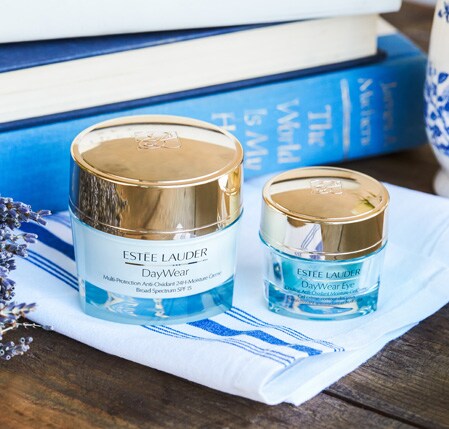 I grew up eating healthy meals because my mom was an amazing vegetarian cook. And since the meals weren't heavy, we usually got a treat afterward
On how she pampers:
"I love facials. That's my go-to service at the spa and my favorite beauty splurge."
On her perfect work day:
"My perfect workday involves having a delivery of Maman coffee to my door—often done by my amazing partner, Ben—and then staying in PJs in bed all day with my laptop and my puppy. Surprisingly, those are my most productive days because I don't have any distractions and I get so much done!"
On how to succeed in business:
"My biggest piece of advice when starting your own business is to identify your weaknesses. We all have our strengths and it can be easy to know exactly what you excel at—but it is also very important to figure out what you are not good at. For example, numbers were never my thing and we would have closed down within a week of business if I had anything to do with the books. So, I ensured that I had someone to cover me in that department. Make sure you have help and support in those areas; don't think that you can do it all yourself."
On what she loves most about her job:
"Decorating and creating bring me the most joy. I love to reuse materials and have one-of-a-kind pieces that no one else has. To me, that is what makes Maman stand out. From our unique disposable coffee cups to our couches that are made out of old postal carts, I think these elements make us memorable. I love the challenge of the hunt."
Speed round:
The book on her nightstand: "Gmorning, Gnight" by Lin-Manuel Miranda
What she's binge-watching right now: Parenthood
What's on her bucket list: A collaboration with Martha Stewart
Favorite things: Puppies and babies
Dream coffee date: "Martha Stewart because she is my idol and inspiration, even though I am oddly scared of her and would probably sit silent the entire time. Or Michael Bublé...he is my celebrity crush!"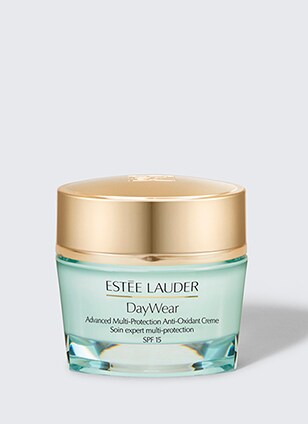 Helps prevent and diminish first signs of ageing.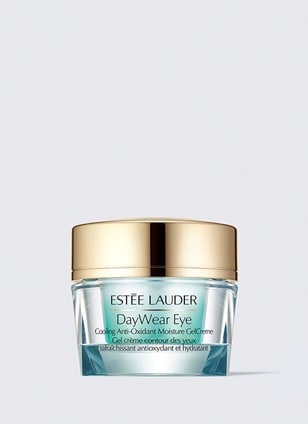 Brightens, de-puffs. 24-hour hydration. Anti-oxidants.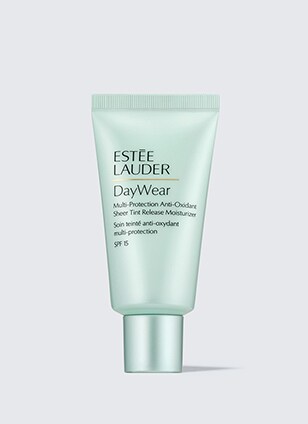 LIMITED EDITION
START SMALL. YOUR PERFECT SIZE TO TRY.