Chapter 1: Born for Beauty
The niece of a Hungarian chemist,
Estée was trained in the art of face creams at an early age.
Estée Lauder seemed destined for a life in beauty. Here, discover how she went from dreaming of her name in lights to seeing it on jars of skincare around the world.
You ask my age? I tell you it simply doesn't matter.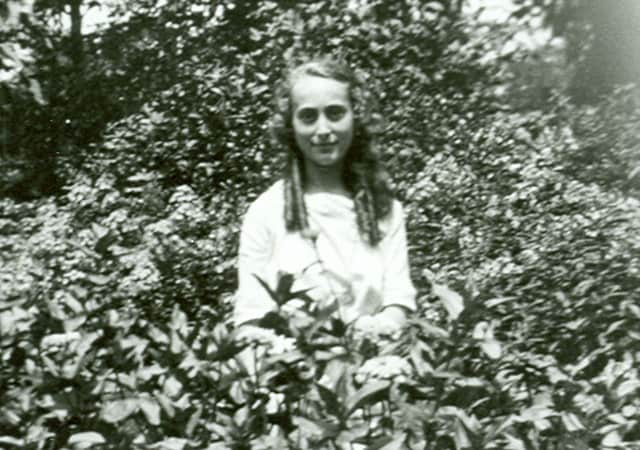 What's in a name?
Josephine Esther Mentzer was born in New York City. Her parents, Rose Schotz, a Hungarian beauty, and Max Mentzer, a Czechoslovakian businessman who carried a cane and gloves on Sunday, called her Esty, which was changed to Estée when she enrolled in school. The name stuck, but one early detail was never officially pinned down: her birth date. "You ask my age? I tell you it simply doesn't matter," she'd famously say to dodge the question. "Glow," after all—not a number—was the real essence of beauty, she believed.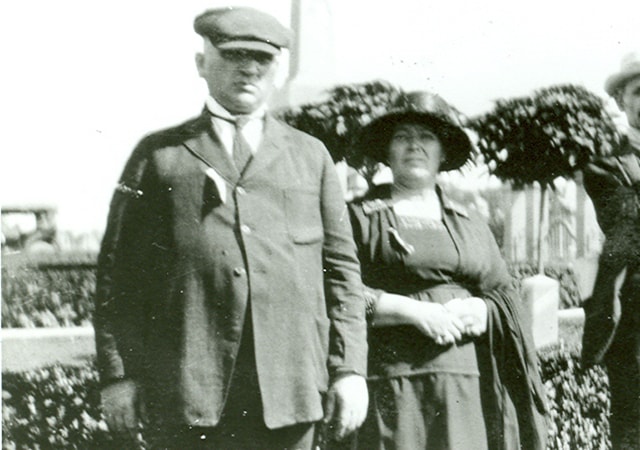 Good genes
"The first beauty I ever recognised was my mother," said Estée. Some of her earliest memories were of her mother's grooming ritual, which revolved around applying rich creams to her face and hands to keep her skin soft and smooth. "Hands [are] as telling as any written pedigree," Rose would tell her impressionable daughter.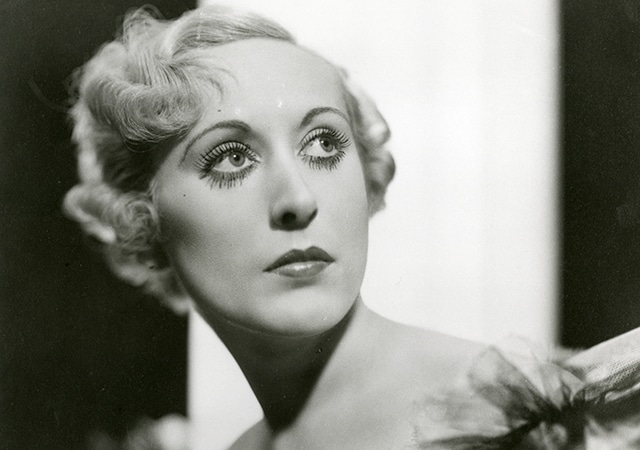 Stage gem
Estée toyed with becoming an actress, as she believed that "actresses were the epitome of beauty." She even appeared on stage at New York's Cherry Lane Theater a few years after she had her first son, Leonard, who would sit in the back of the theater and watch as she rehearsed. But in the end, acting didn't satisfy her the way whipping up skincare solutions did. "I wanted to see my name in lights, but I was willing to settle for my name on a jar."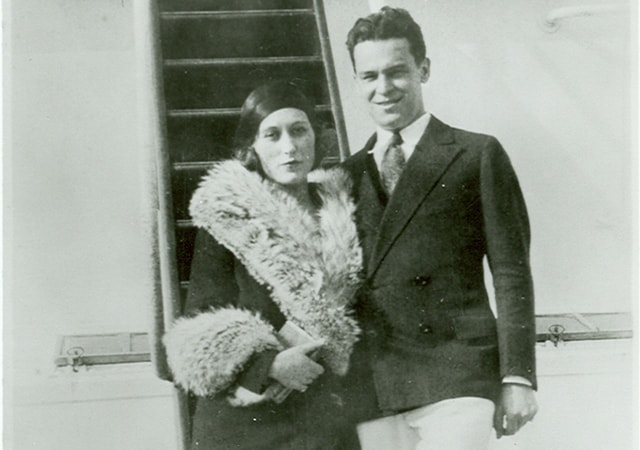 Young love
During a summer spent on Mohegan Lake in New York, Estée met "her first beau," Joseph Lauter. Later, Joe changed his surname to Lauder, correcting a misspelling that had occurred when his father emigrated from Austria to the United States. The pair married in 1930 and soon moved to Manhattan. For her wedding, Estée carried pure white calla lilies and wore a satin gown with what she called "the world's longest train." And for the first time in her life—but certainly not the last—she applied a touch of lipstick.