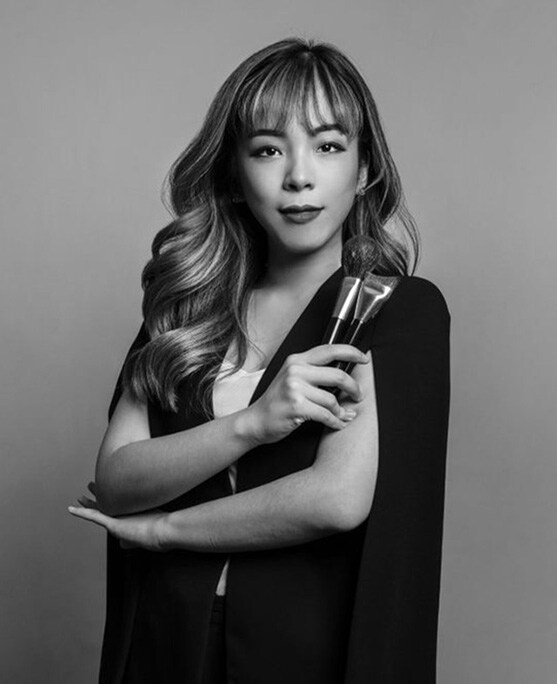 In everything that I do, I drive positivity!"
Global Pro Makeup Artist, Kaylee Ng, began her career with Estée Lauder six years ago and has been a champion of teamwork and empowering her #EsteeBeautyAdvisor partners ever since. She draws inspiration from social media and transforms what she sees into looks that can be found in magazines such as Prestige magazine and EH! Magazine, or on celebrities like Tasha Shilla. She adores "making everyone feel at their most beautiful" with some of her favourite products, including anything Double Wear, Pure Color Envy and Advanced Night Repair.
Born: Kuala Lumpur, Malaysia
Currently living: Kuala Lumpur, Malaysia
Beauty philosophy: "Use makeup to express your natural beauty and to tap into your self-confidence."
Estée Lauder essentials: Pure Color Envy Lipstick, Advanced Night Repair, Double Wear Infinite Waterproof Eyeliner
Biggest inspiration: The world-renowned artists and influencers who I follow on Instagram & social media platforms.
Follow Kaylee @_kayleeng_.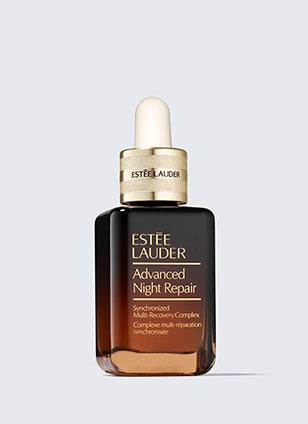 7 serums in 1: fight the look of multiple signs of aging.