We strive to meet the needs of women of all ages, ethnicities, and backgrounds. Our programs and grants focus on health and education that impact millions.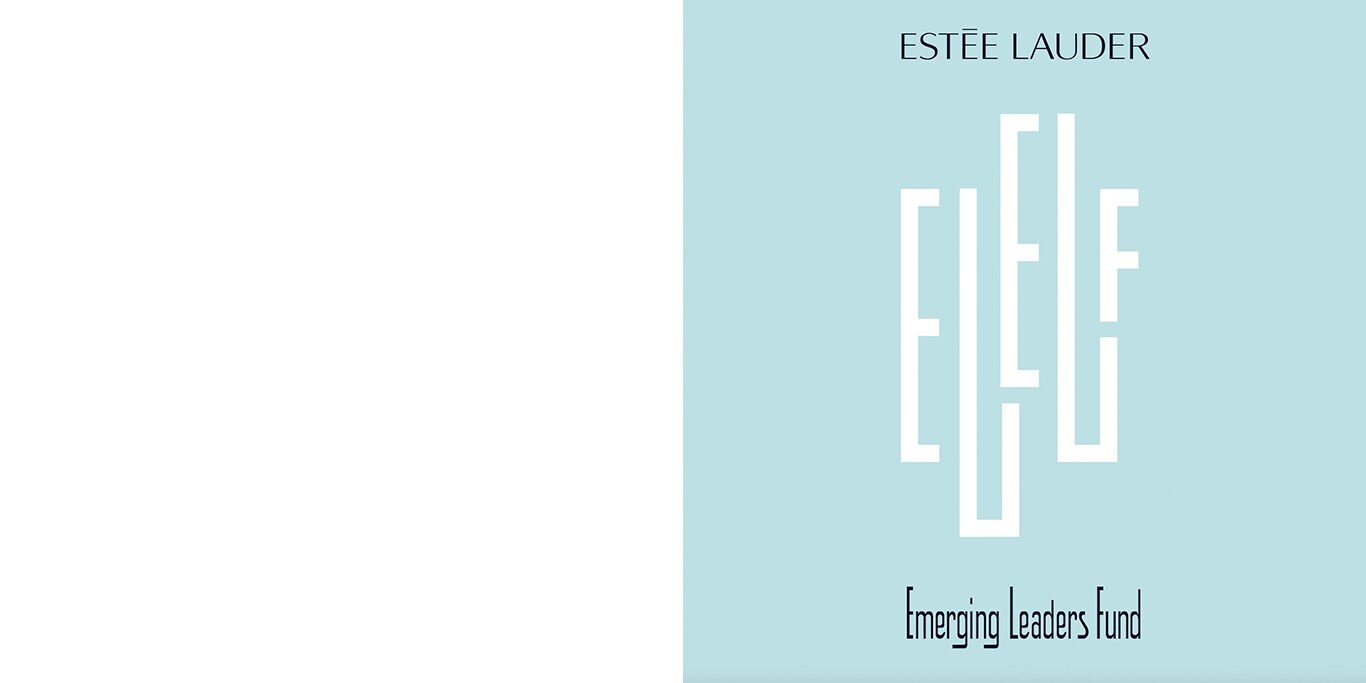 The Estée Lauder Emerging Leaders Fund
The Estée Lauder Emerging Leaders Fund's mission is to redefine leadership by supporting a new generation of emerging leaders and challenging the gender stereotypes of leadership. The Fund invests in global organizations that provide opportunities for leadership development, cultivate supportive communities and advocate for emerging leaders who have a daring vision for change. The Estée Lauder Emerging Leaders Fund is a charitable fund of the Estée Lauder Companies Charitable Foundation, a U.S. based charity incorporated and tax exempt in the United States of America.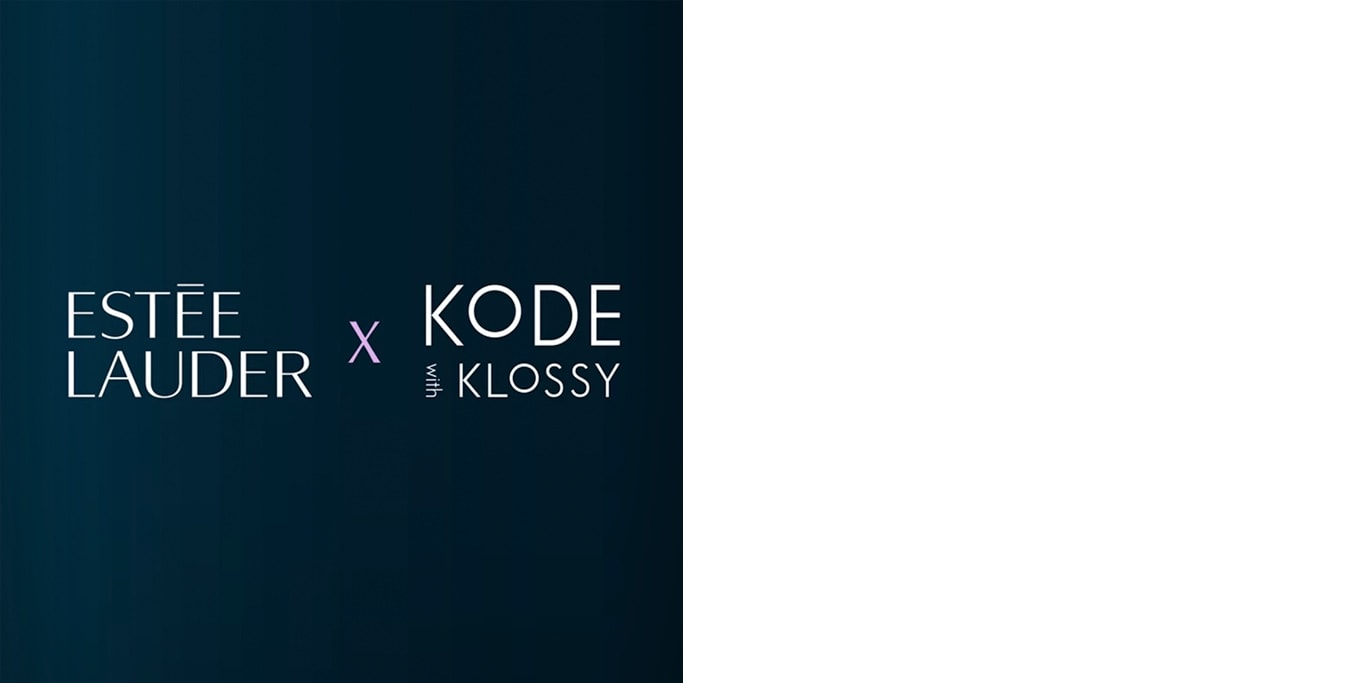 Estée Lauder has partnered with Karlie Kloss to strengthen the brand's support of her non-profit, Kode With Klossy and developed a multi-faceted program to educate, inspire and mentor summer camp scholars.

In the traditionally male-dominated tech field, we've focused on showcasing our own tech-forward culture by further incorporating top female tech leaders into the program.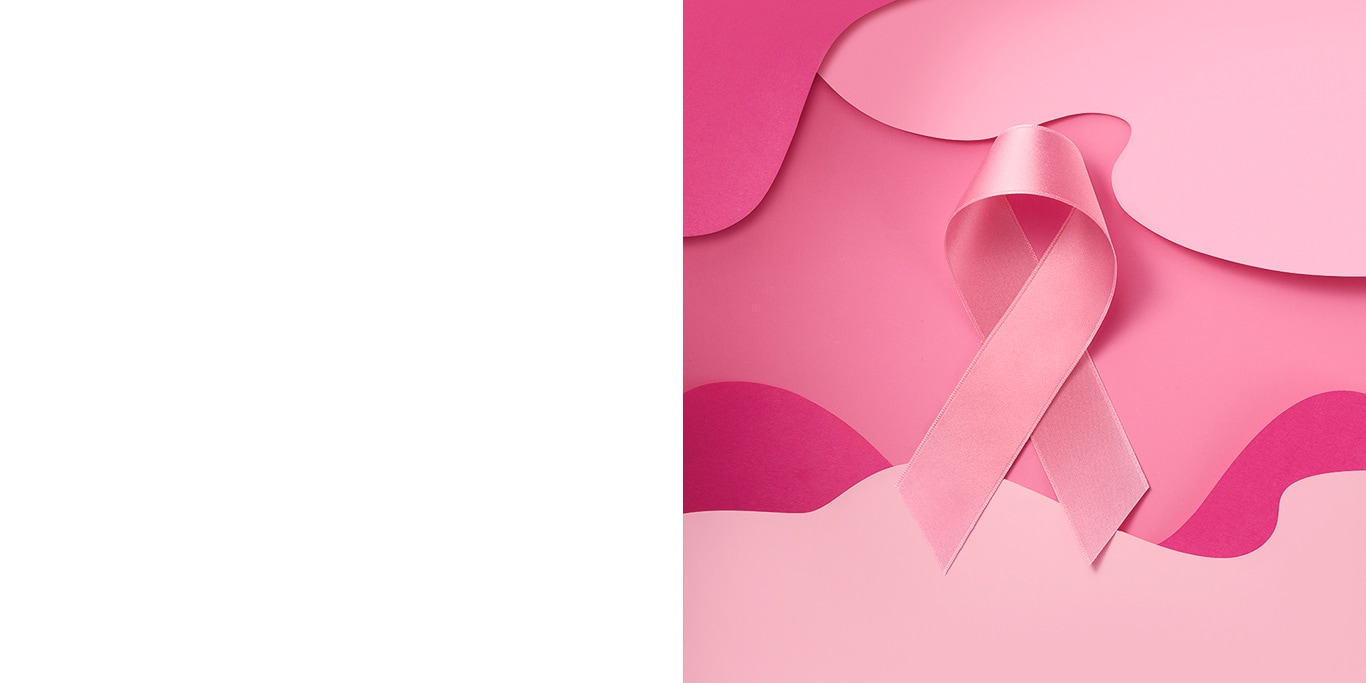 Estée Lauder is the pioneer brand of The Estée Lauder Companies' Breast Cancer Campaign (BCC), driving BCC's mission to create a breast cancer-free world through supporting research, education and medical services. For 30 years, we've been a resource for breast cancer awareness, knowledge, engagement and have provided consumers ways to express their support.