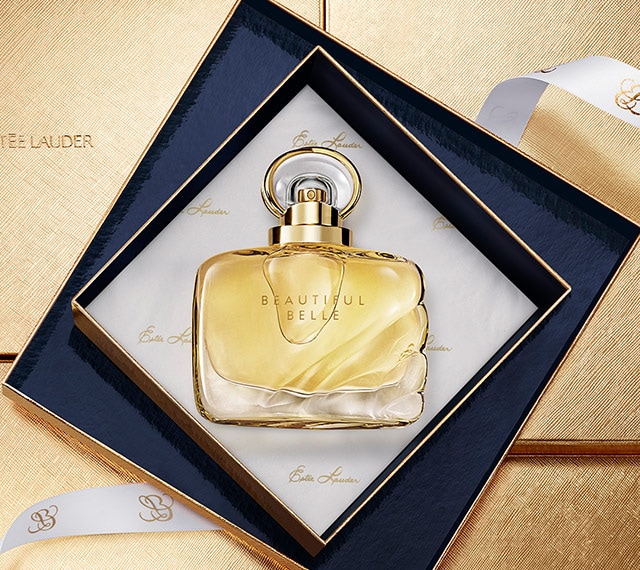 Scents of Style
FLORAL, MUSK, WOOD AND MORE.
WHATEVER THEIR SIGNATURE SCENT, CHOOSE
OUR GIFT WRAP TO PRESENT IT BEAUTIFULLY.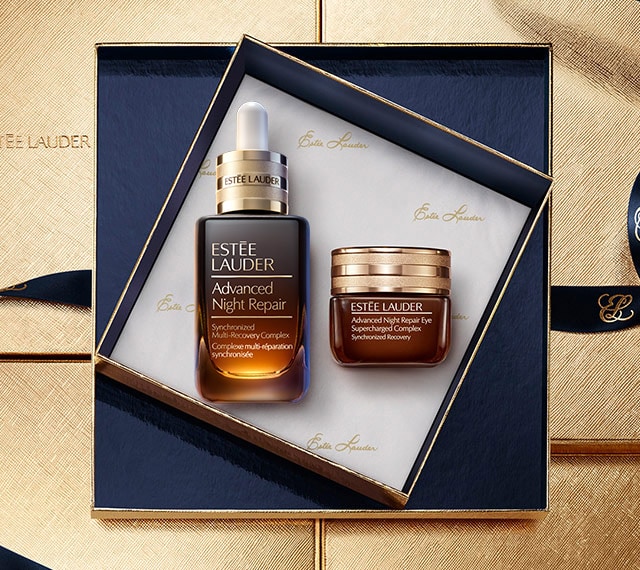 Give the Glow
FOR THE SKINCARE AFICIONADO, SHARE OUR
SKINCARE HEROS FOR THEIR MORNING OR
NIGHT-TIME RITUALS.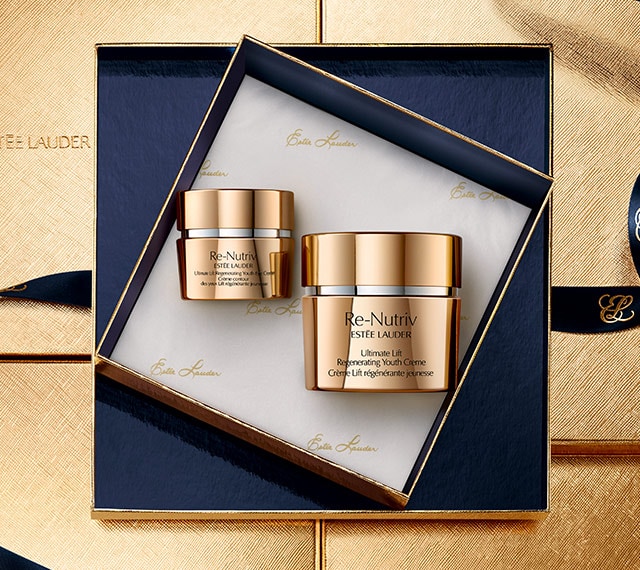 An Extraordinary
Gift
LIVE A LIFE OF EXTRAORDINARY BEAUTY.
GIFT A POTENT FORCE TO REAWAKEN
SKIN'S YOUTHFUL RENEWAL.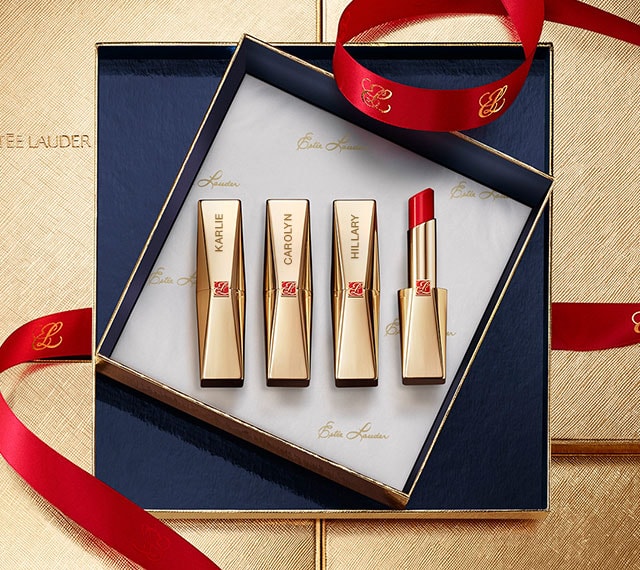 Make It Personal
ADD A PERSONAL TOUCH TO YOUR GIFT
WITH COMPLIMENTARY ENGRAVING.
FOR SELECTED PRODUCTS ONLY.