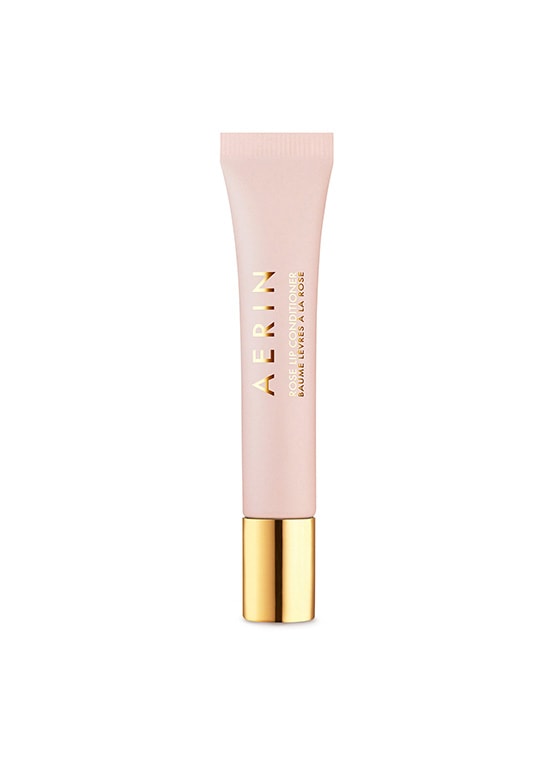 AERIN Rose Lip Conditioner
Lip Conditioner
BENEFITS
Nourishing lip conditioner with a calming rose scent.
Product Details
Learn More
Shop now and pay later with 4 payments of
$11.75
temporarily out of stock
coming soon
inactive
sold out
FREE SHIPPING WITH ANY PURCHASE OF $50 OR MORE
Product Details
You don't leave home without the essentials - phone, keys, wallet. Meet your new beauty essential. This pretty nude shade provides the perfect kiss of colour for every skin tone, or adds polish layered over
lipstick
. Plus, intensive skin conditioners help nourish and repair lips and AERIN's signature rose scent brings a sense of calm. Don't leave home without it.