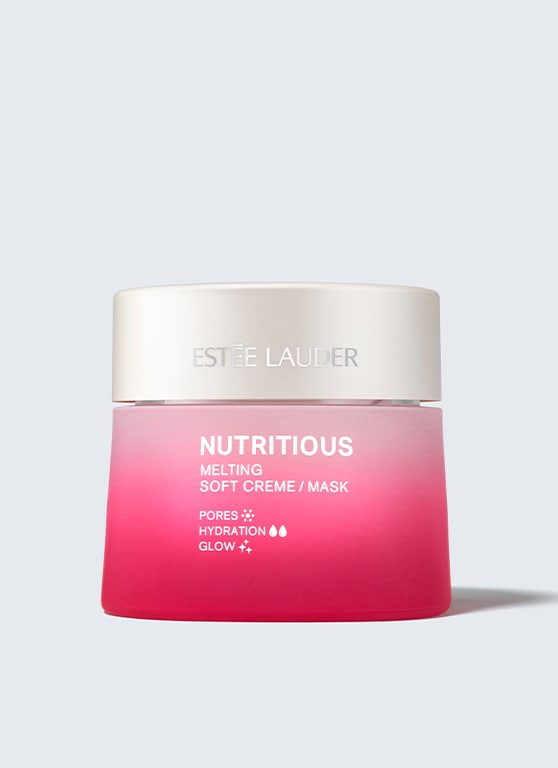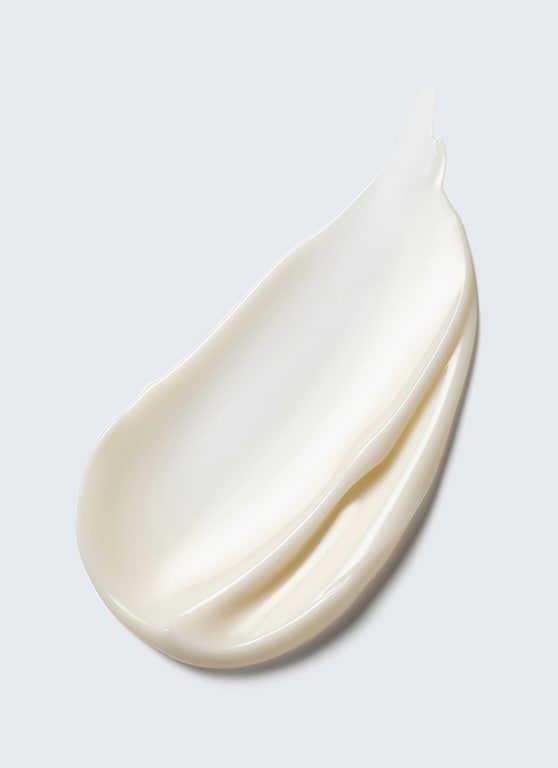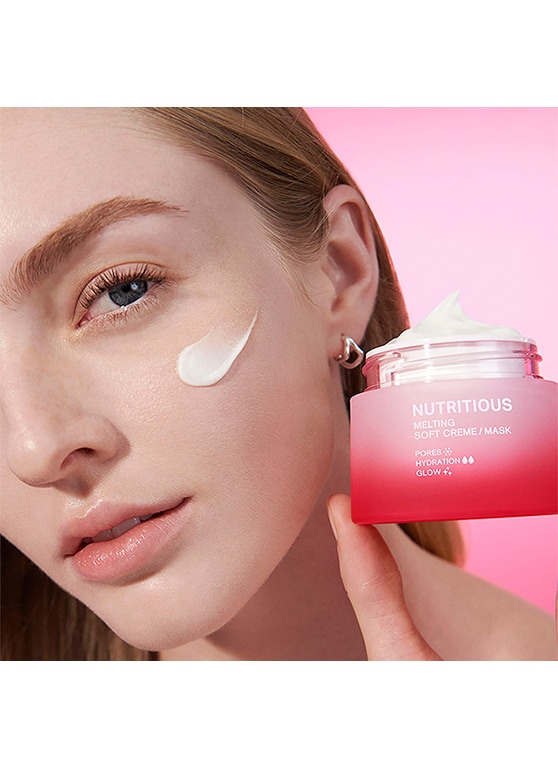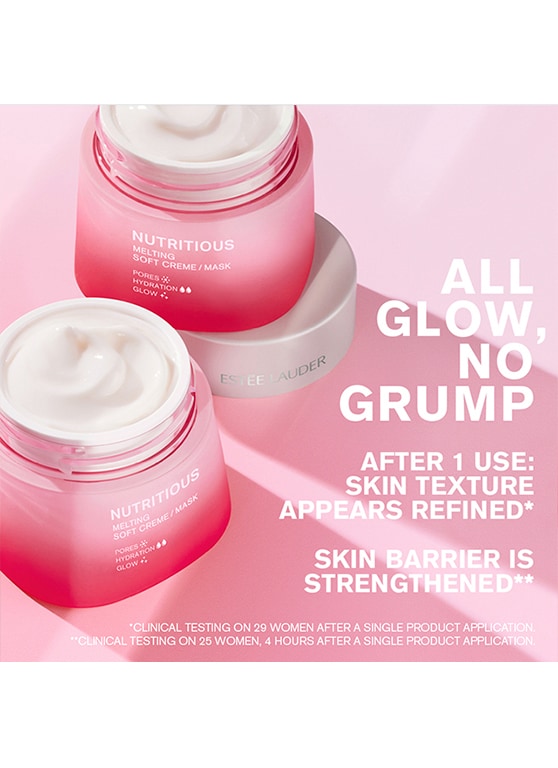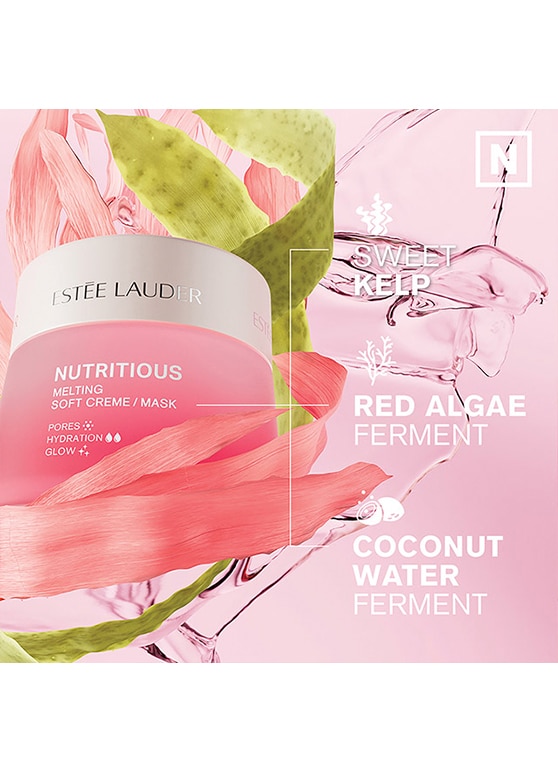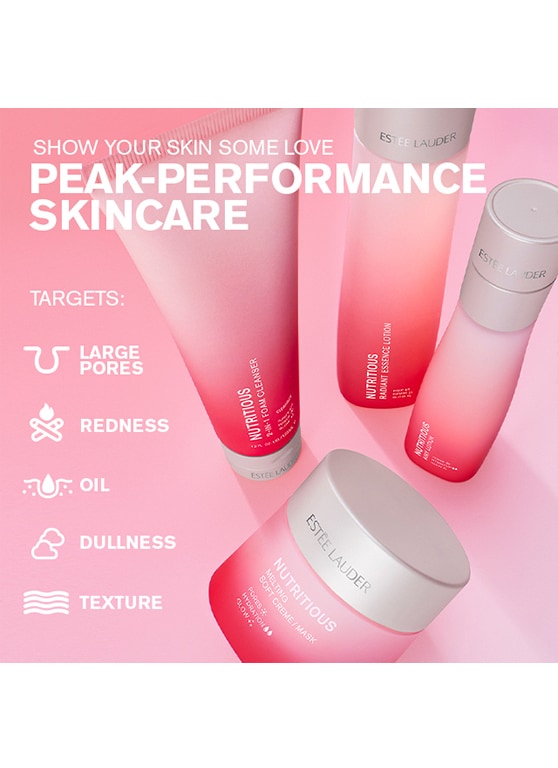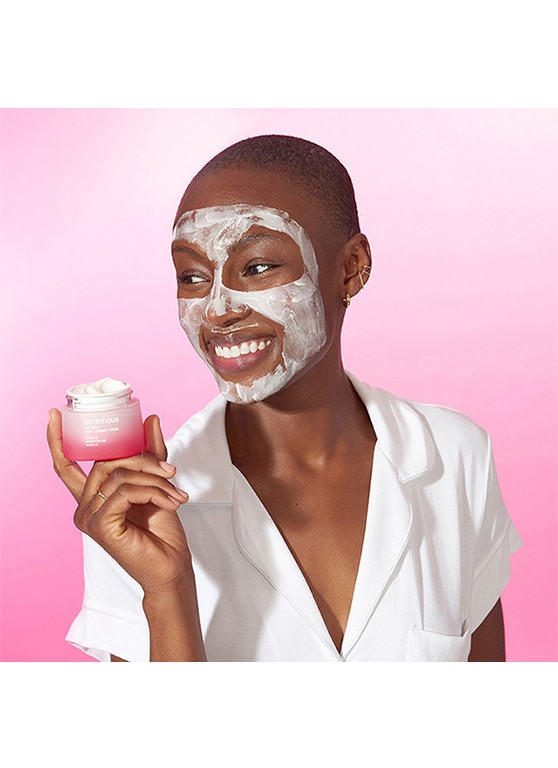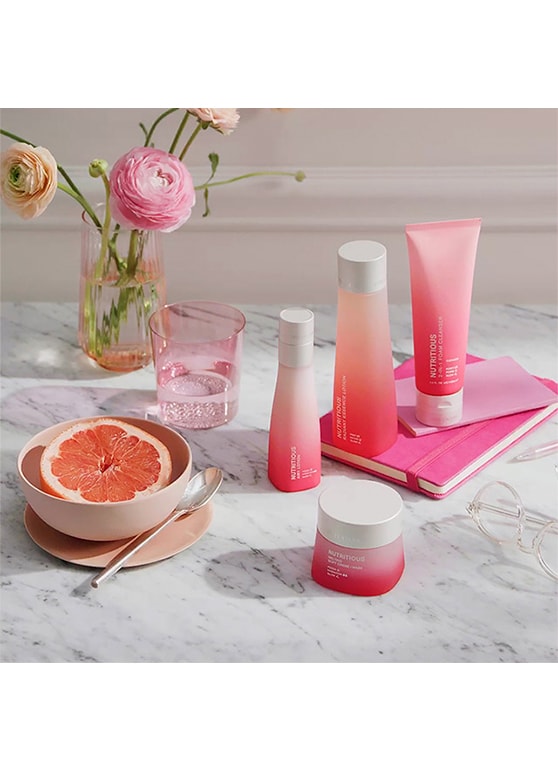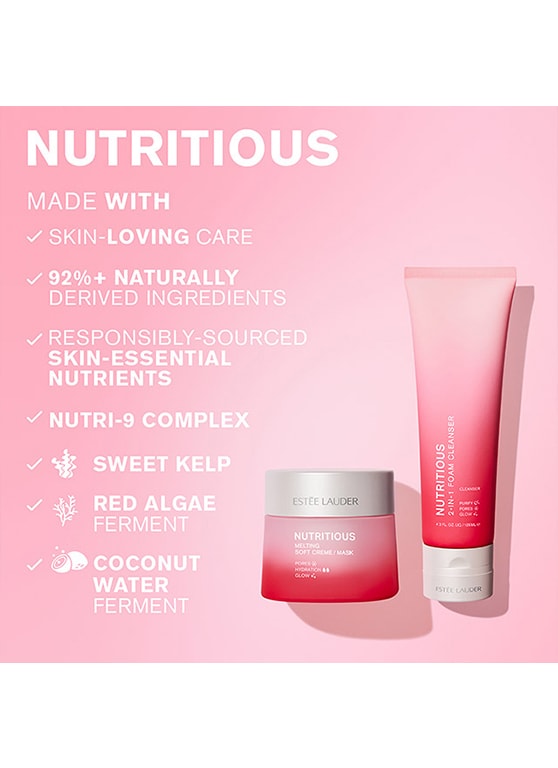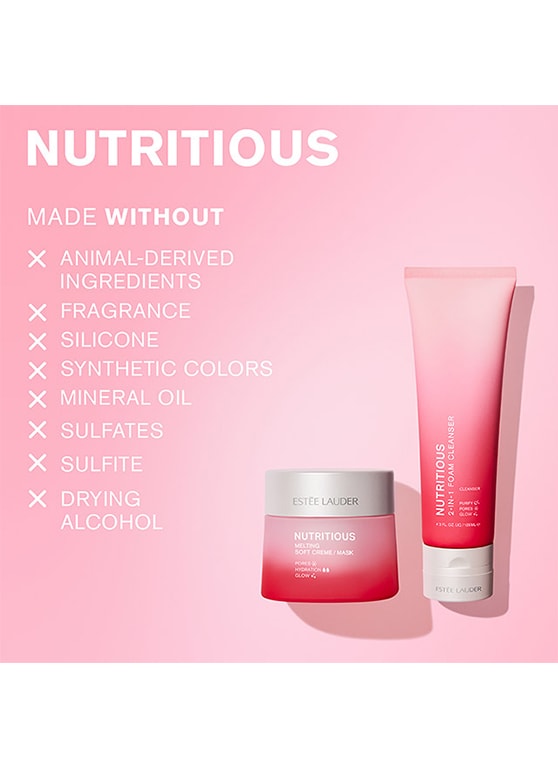 Nutritious
Melting Soft Creme/Mask
SKIN TYPE
Normal/Combo/Oily
Product Details
Learn More
Shop now and pay later with 4 payments of
$21.25
FREE SHIPPING WITH ANY PURCHASE OF $50 OR MORE
Product Details
Show your skin some love with peak performance skincare from NUTRITIOUS.
If your skin is grumpy, dull and irritable, this collection is what you need. Ingeniously calibrated, nutrient-rich formulas feature naturally derived ingredients. Skincare that will help skin flourish and flaunt its natural vibrancy. It's as simple as that.

Melting Soft Creme/Mask melts into skin.
• Comfortable, cushy, pillowy feel.
• Calms.
• Renews.
• Strengthens.
• Quenching, soothing hydration.
• Skin thrives with now-awakened vitality.

Proof positive.
• Boosts moisture after one application
• Skin barrier is strengthened with one application
• Oiliness looks reduced: -52%*
• Pores look minimized: -41%*

93% naturally derived formula.**
Infused with our Nutri-9 Complex, which includes:
• Sweet Kelp to help fight oiliness and minimize the appearance of pores (responsibly sourced)
• Red Algae Ferment to soothe and reduce visible redness (responsibly sourced)
• Coconut Water Ferment to hydrate and nourish (our proprietary ferment)

Skin-loving, future loving.
Our commitment to a more beautiful future. Recyclable carton from FSC-certified paper. Designed with packaging sustainability. Please recycle.
*Clinical testing on 29 women after using product for 8 weeks.
**Per ISO Standard 16128. From plant sources, non-petroleum mineral sources, and/or water.
SKIN TYPE
Normal/Combo/Oily
Ideal For
• Grumpy skin
• Redness, roughness
• Enlarged pores
• Dryness, dehydration
• Cushy, pillowy bliss
FORMULA FACTS
• Suitable for acne-prone, sensitive-prone, grumpy skin
• Won't cause breakouts, won't clog pores (non-acnegenic)
• EWG Verified®
• Oil-free
• Free of animal-derived ingredients