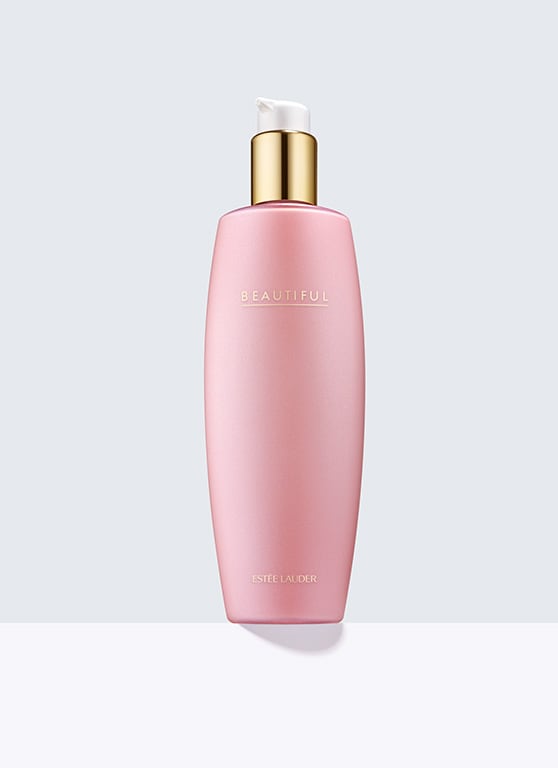 Beautiful
Perfumed Body Lotion
BENEFITS
Lightweight, smoothing hydration
Product Details
Learn More
Shop now and pay later with 4 payments of
$28.00
FREE SHIPPING WITH ANY PURCHASE OF $50 OR MORE
Product Details
A luxurious, yet lightweight lotion that slips on easily, absorbs quickly. Leaves skin feeling moisturised, smooth and silky.

Lightly scented with Beautiful, the fragrance of a thousand flowers. A rich blend of Rose, Lily, Tuberose and Orange Flower. Brightened with citrus, warmed by woods.
Fragrance Layering
To create the richest, longest-lasting experience, it's key to layer.
While skin is still damp from the shower, smooth on your scented body moisturiser. Finish with fragrance spray on your pulse points.
BENEFITS
Lightweight, smoothing hydration
Fragrance Feeling
Rich, Romantic, Luxurious