Our #1 serum Advanced Night Repair consistently receives five stars—so it was only natural that the bottle should travel among them! Thanks to a once-in-a-lifetime opportunity aboard the International Space Station, our Little Brown Bottle got to hop a flight to space. We're always searching for the next frontiers in scientific research and skincare, and now Advanced Night Repair got to push past the boundaries outside of this world. Scroll through to see some of the most memorable moments from its adventure.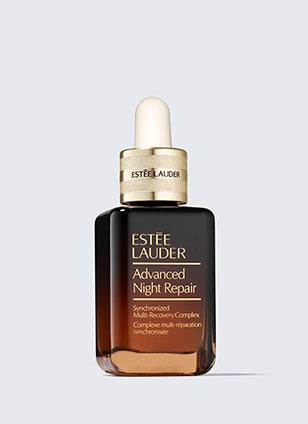 7 serums in 1: fight the look of multiple signs of aging.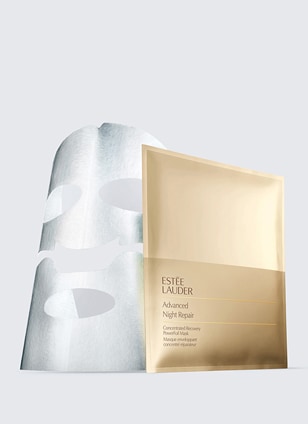 Innovative mask with exclusive repair technology.