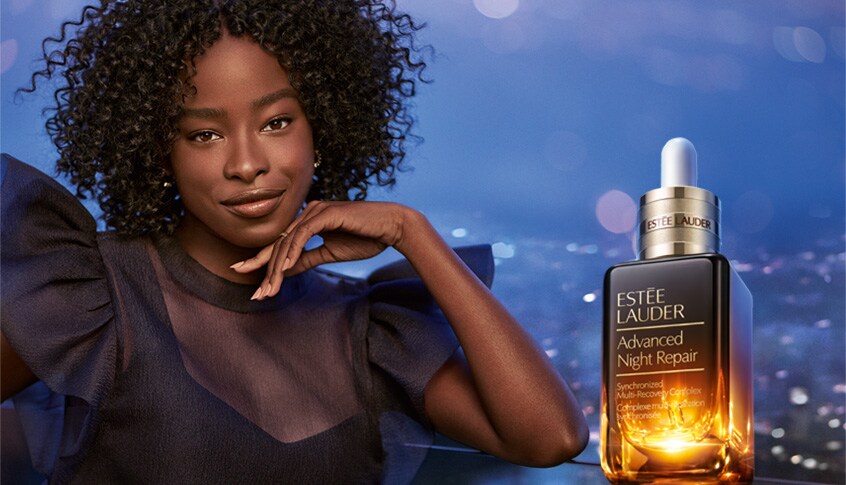 Amanda Gorman is an activist, award-winning writer, and the youngest inaugural poet in U.S. history. She is one of the most influential young leaders and advocates of her time. As our first-ever Global Changemaker, Amanda is bringing her voice of change to the Estée Lauder brand, using the power of language to create a new expression in beauty. Amanda has launched WRITING CHANGE, a new initiative with The Estée Lauder Companies to advance literacy as a pathway to equality, access, and social change.
We sat down with Amanda to discuss what it means to represent the Estée Lauder brand, the role of beauty in her life, her favourite word, and so much more.
1. How do you remain grounded with all these accolades and fame?
My family and friends keep me grounded. To them I'm still the same Amanda, only just more known. Love is always the thing to keep our feet on the earth.
2. What drew you to poetry and what do you hope to bring to people through your work?
When I was growing up I was told we only write for three purposes: to inform, to persuade, or entertain. I actually don't think that's true. There's a fourth purpose I always aim for with my writing: to empathise. I'm drawn to poetry because it's a remarkable instrument to help people, whether it's me as the writer or the audience, feel seen and heard.
3. What do you hope to achieve through your WRITING CHANGE initiative with The Estée Lauder Companies?
The Estée Lauder Companies and I are both approaching the initiative with the deep-seated belief that our stories can reshape the world. Our goal is to help promote projects globally that advance literacy and writing as a form of social change.
4. Favourite word in the English language.
Love.

5. A word you never want to hear again.
Hate.
6. Earliest beauty memory.
When I was little, I snuck into my mum's bathroom and put all her lipsticks on my face. I looked like a clown, so I'm glad my makeup skills have improved by now!
7. Three must-have beauty products.
A lip balm, brow brush and clear sunscreen.

8. What role do you think beauty can play in a woman's life?
The body and the face, just like words, are their own type of language. When I have a bright inner eye look, or a coloured lip, I am saying something about who I am and how I move through the world. For women, our beauty products tend not only to be an extension of our self-care, but also the warpaint by which we face the world.
9. What does it mean to you to represent the Estée Lauder brand as the Global Changemaker?
It's such an incredible honour. It's an iconic brand, and I couldn't be happier to be working together to connect with a new generation of leaders through the transformational power of words and beauty.
10. Secret talent.
I can walk on my hands! It always surprises people.

11. Who is your hero/ine and why?
My mum—she's the woman who made me who I am.
Amanda Gorman's belief in the power of change goes beyond her advocacy efforts. In the videos below, discover Gorman's interpretation of the meaning of repair.
Repair is empowering. Repair is freedom. Repair is change.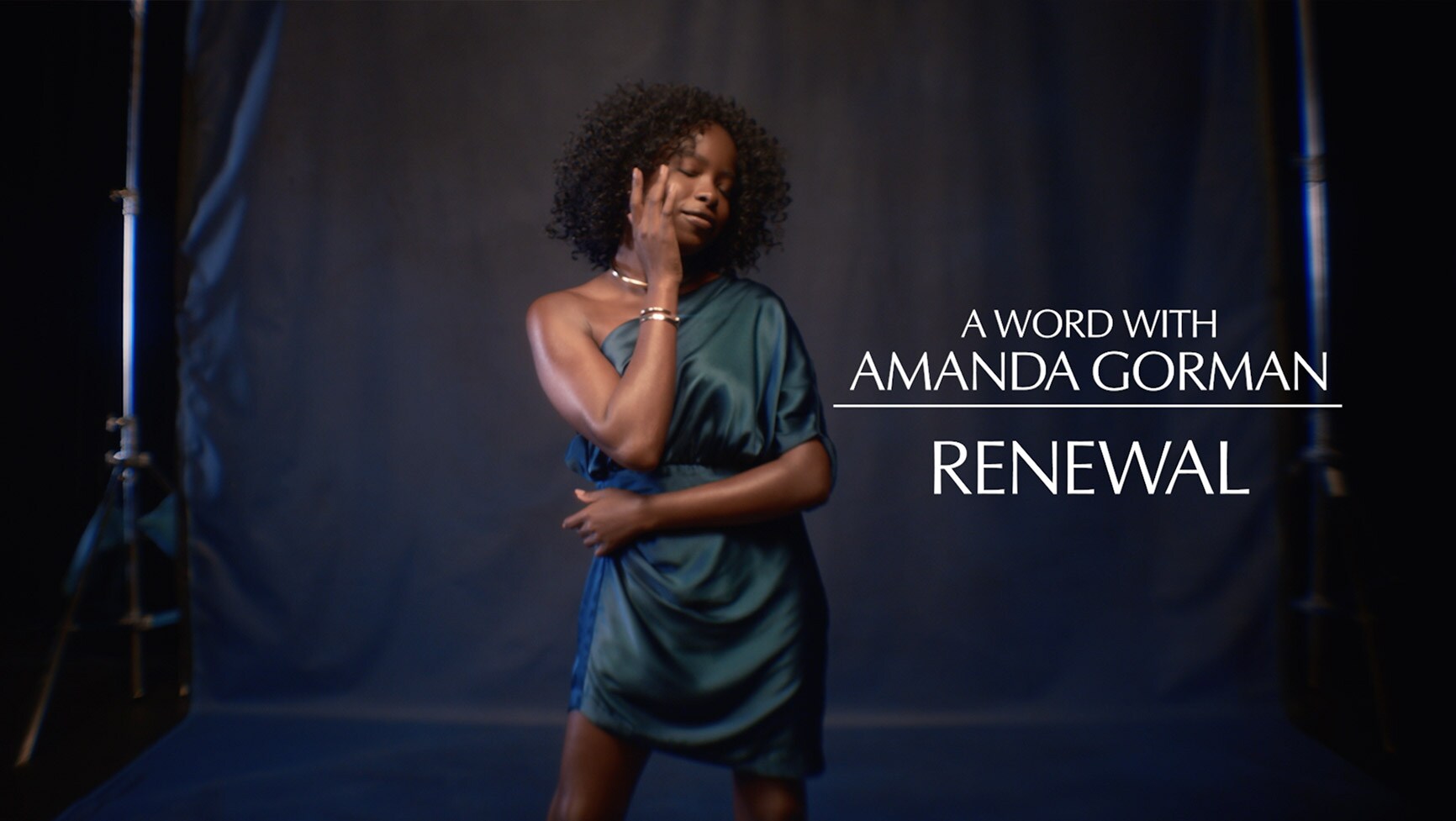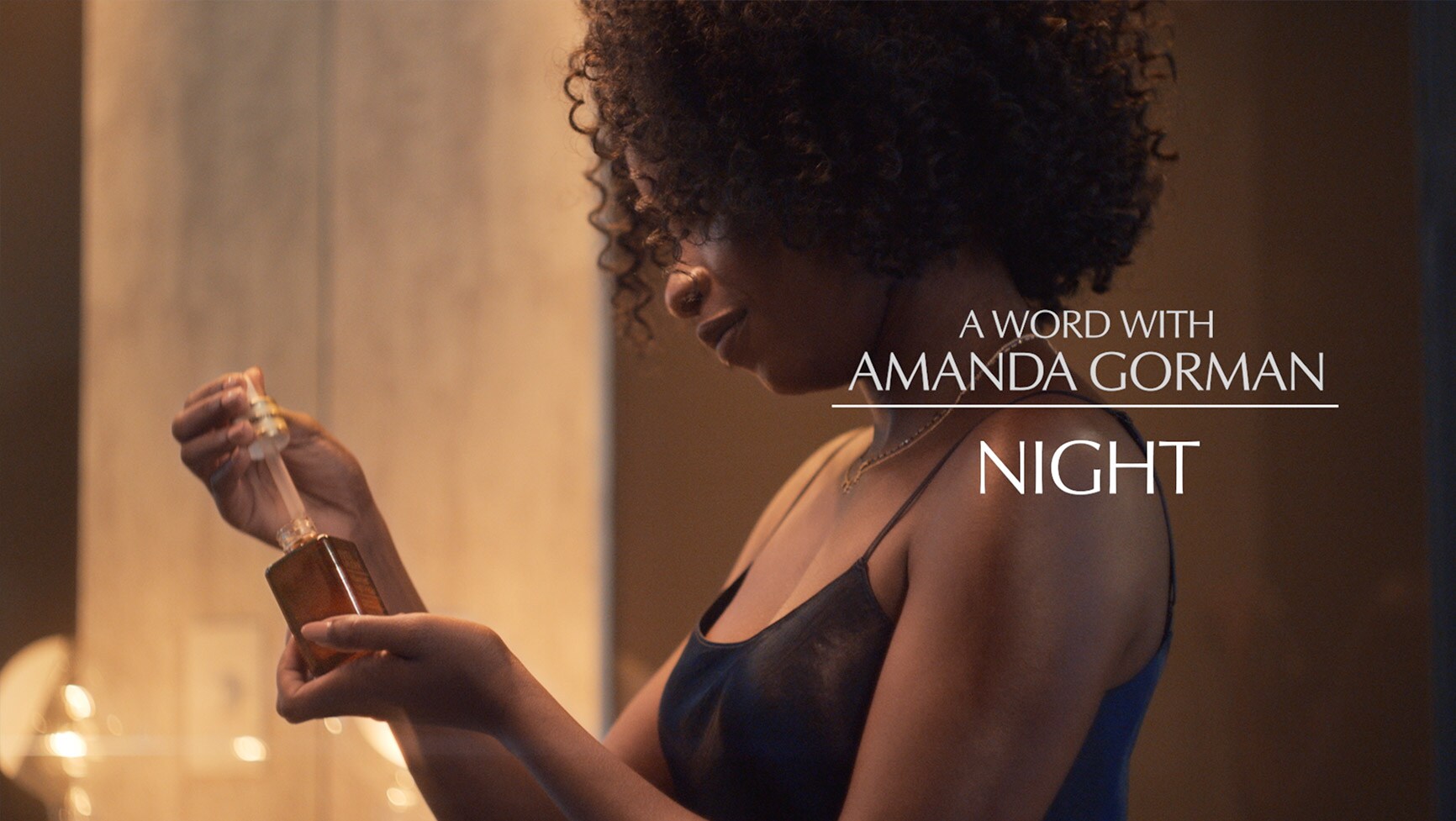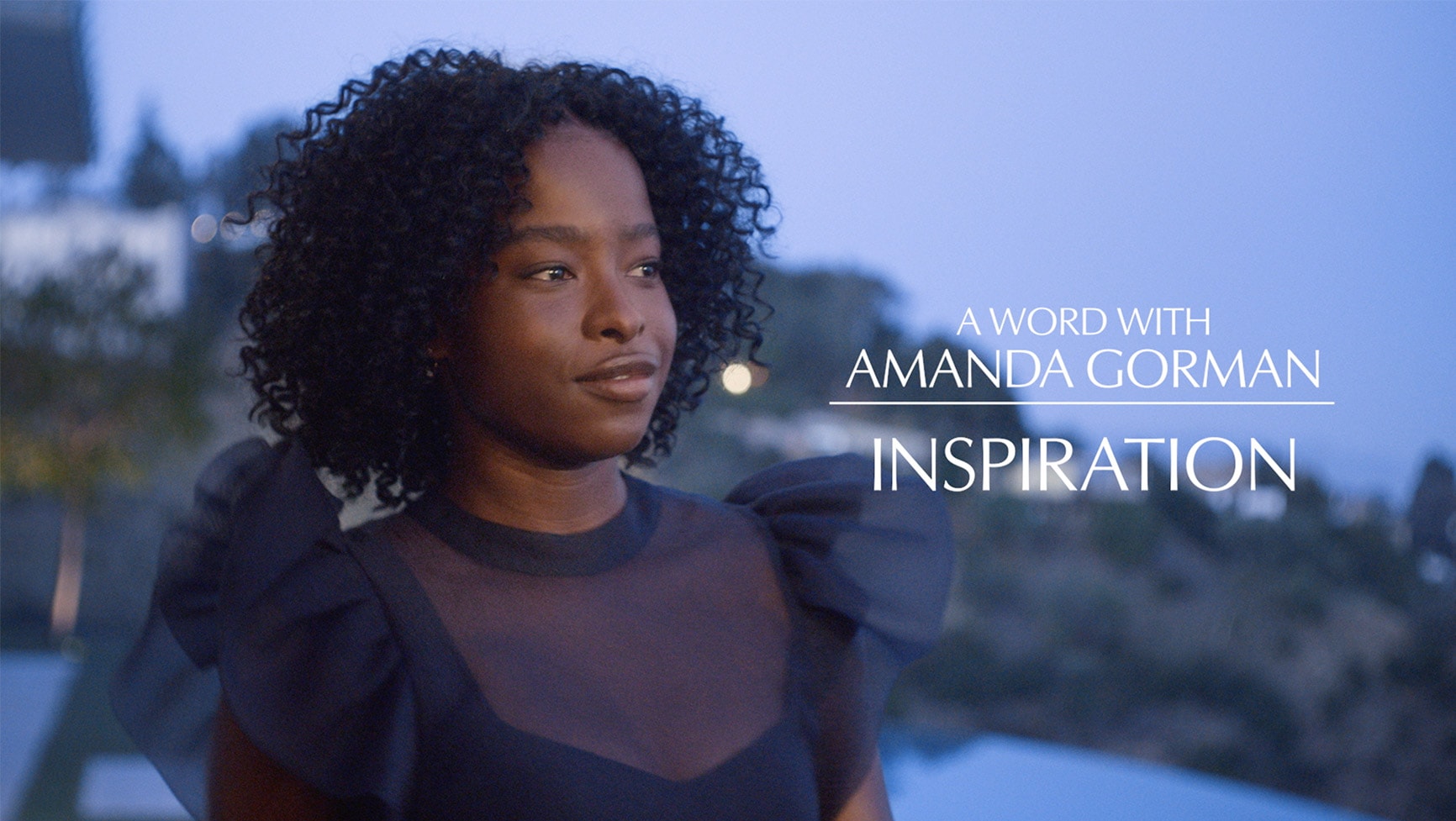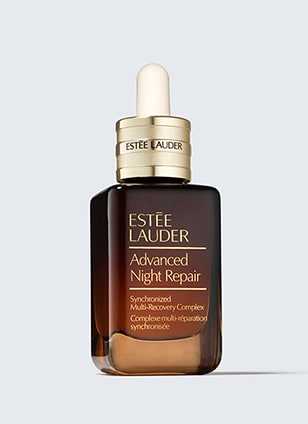 7 serums in 1: fight the look of multiple signs of aging.