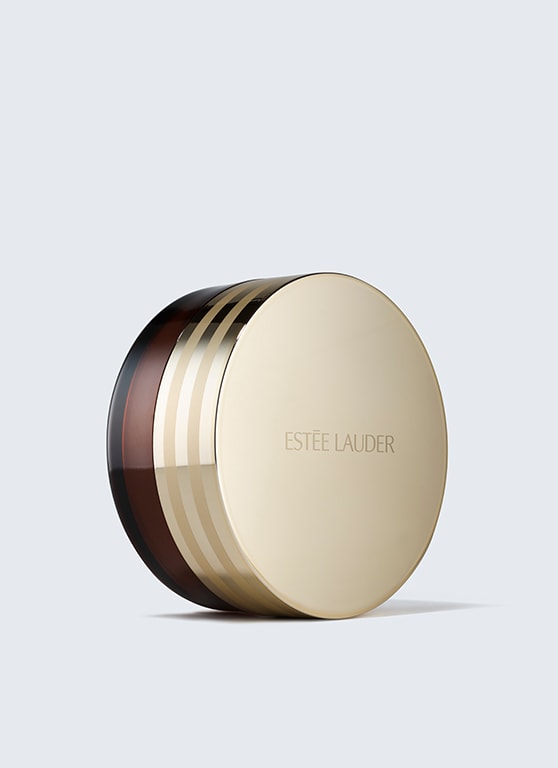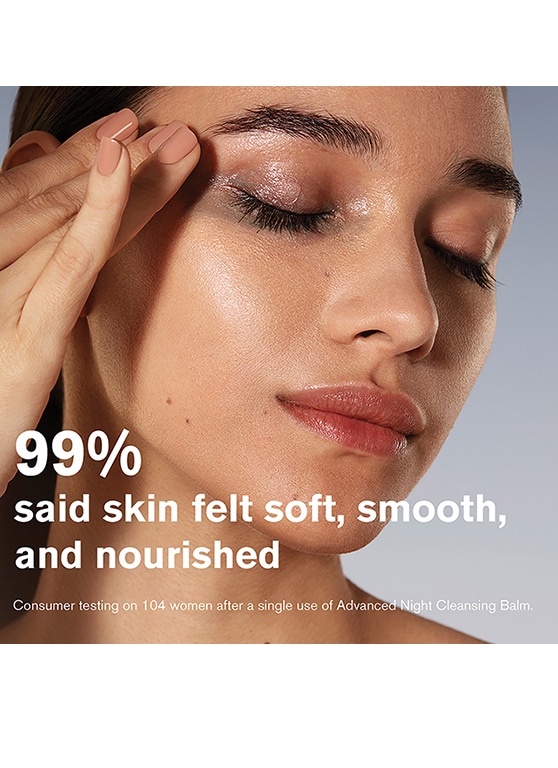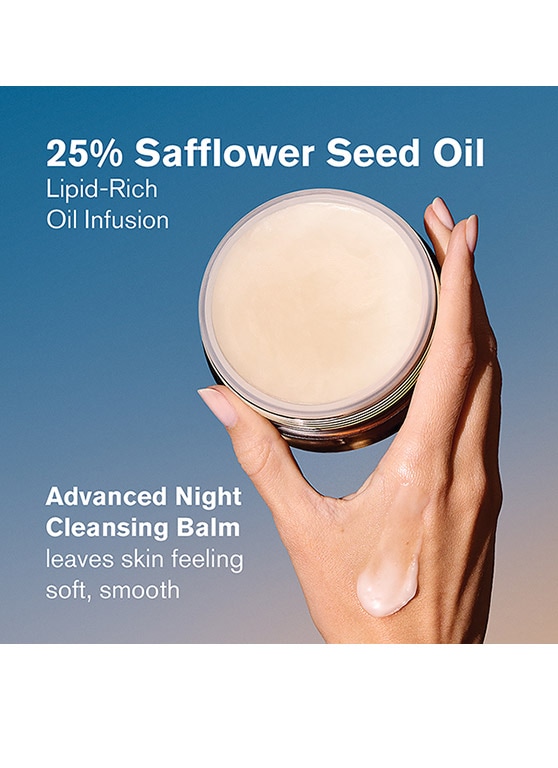 Advanced Night Cleansing Balm
with Lipid Rich Oil Infusion
SKIN TYPE
For all skintypes
Product Details
Learn More
Shop now and pay later with 4 payments of
$20.00
FREE SHIPPING WITH ANY PURCHASE OF $50 OR MORE
Product Details
From the Nighttime Skincare Expert comes an elevated cleansing experience created to begin your skincare ritual.

The pleasure and power of 3 textures in 1: The buttery balm transforms into a delicate cleansing oil as you massage it over your skin. Add water to rinse and it transforms once again, into a cushioning milk that washes easily away without residue.
Immediate results:
• 99% said skin felt soft, smooth and nourished*
• 98% said skin felt comfortable*
• 98% said it left skin looking and feeling healthy*
• 97% said skin was left with a healthy, luminous glow*

The comforting, cocooning formula includes a lipid-rich oil infusion including 25% Safflower Seed Oil. This rich oil is known to help nourish and replenish skin, keeping it soft and supple.
Gently yet effectively lifts away even longwear and waterproof face, eye and lip makeup, and impurities including sunscreen. This oil-based makeup remover works without stripping skin or disturbing the moisture barrier or acid mantle.
Leaves skin feeling soft, smooth and conditioned.

*Consumer testing on 104 women.
SKIN TYPE
For all skintypes
FORMULA FACTS
• Dermatologist-tested
• Ophthalmologist-tested
• Formulated to not disturb skin's natural pH level
• Oil-based makeup remover
• Non-drying
• Non-stripping
• Won't cause breakouts, won't clog pores (non-acnegenic)