WATCH NOW The sparkle of youth is in your eyes.
New Advanced Night Repair Eye
with 10X Concentrated Repair Technology
REPAIRS. BRIGHTENS. HYDRATES. PREVENTS.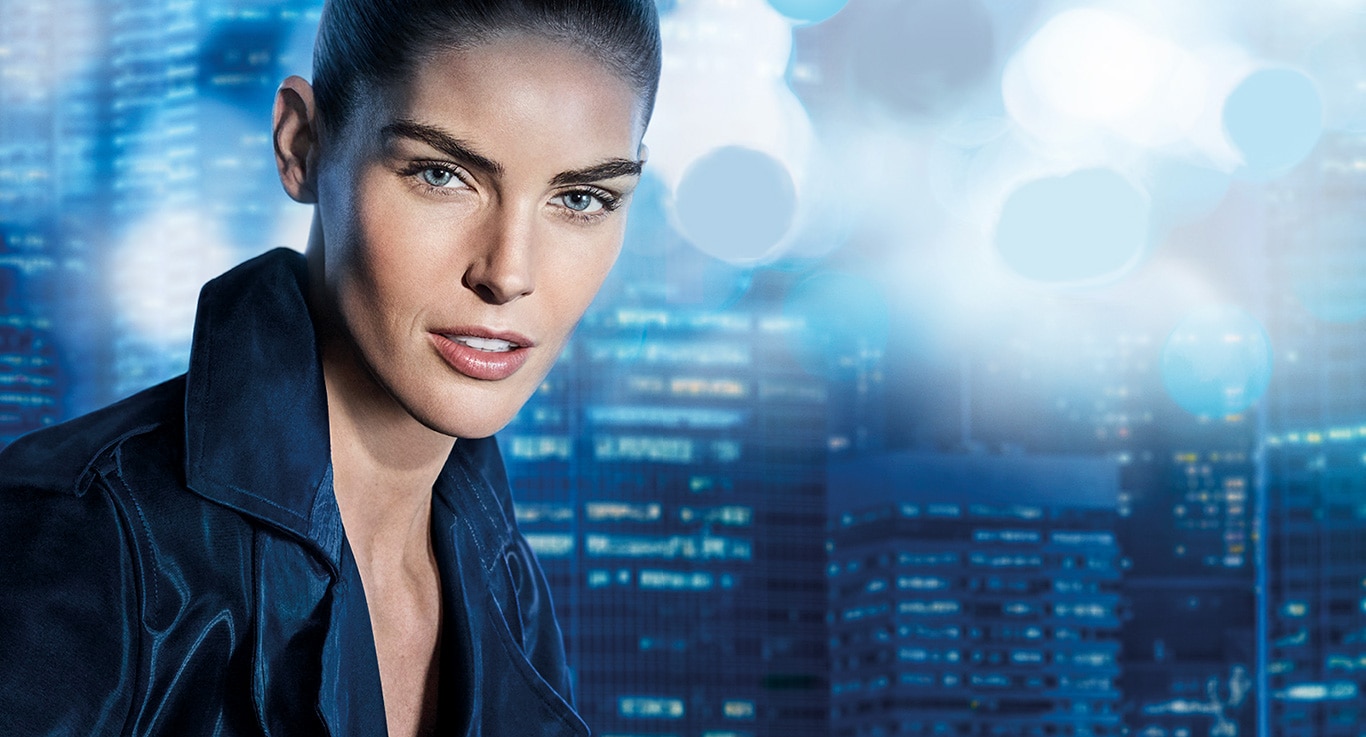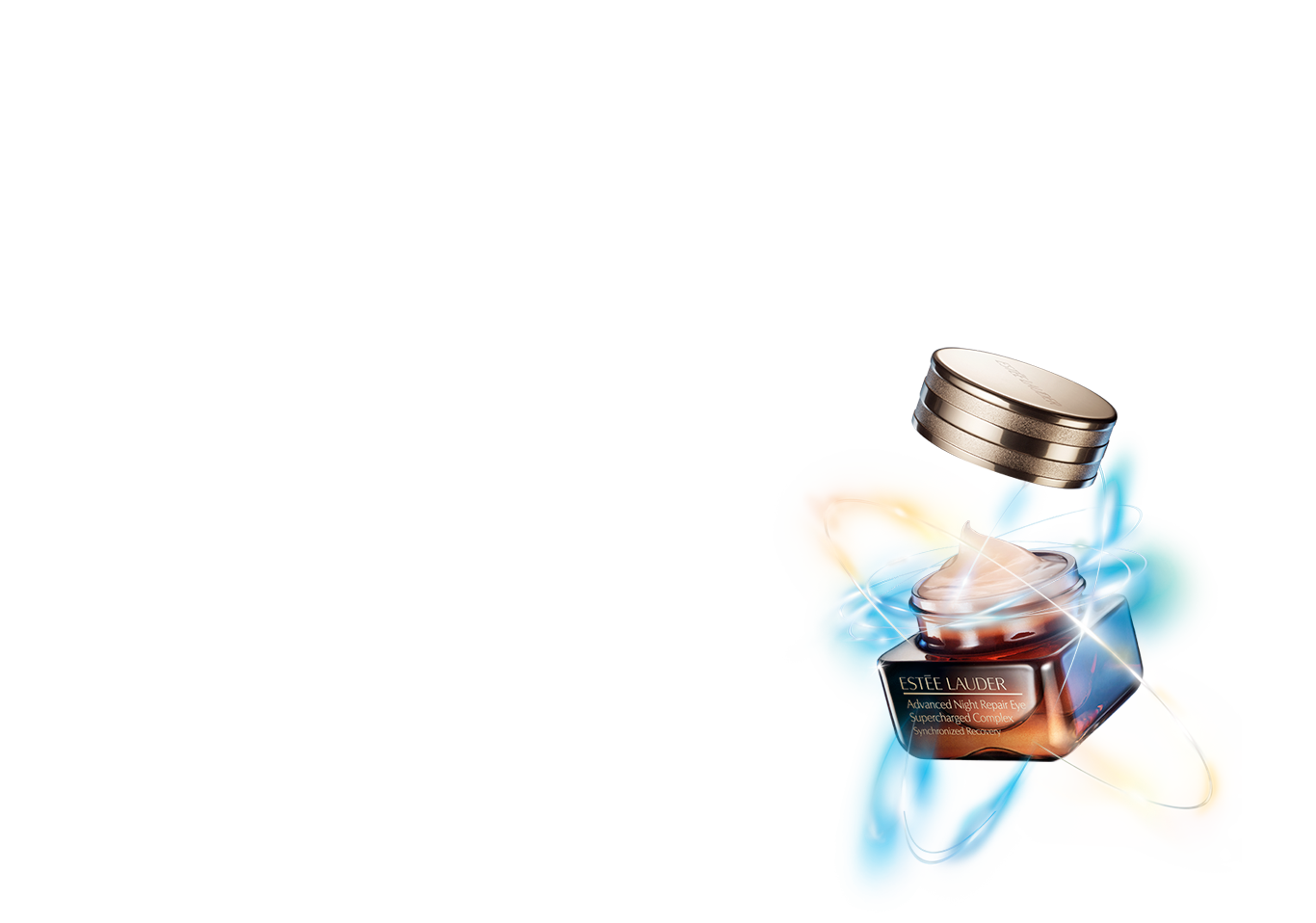 New Supercharged Complex
Helps repair the visible impact of lack of sleep,
UV, pollution—even blue light.
We're always on—connected 24/7. Every day, we're exposed to
a multitude of skin damaging assults. Now, with this supercharged
treatment, eyes look renewed, recharged and ready to reconnect.
REPAIRS
Dramatically reduces the look
of every key sign of eye aging:
lines, puffiness, dryness.
BRIGHTENS DARK CIRCLES
in just 3 weeks.
PREVENTS
free radical damage with
8-hour anti-oxidant power.
Patented until 2033. Proven for all ethnicities.
Real women, real results.
Women who tried New Advanced Night Repair Eye*
absolutley loved it:
97% said their eye area felt
instantly hydrated
93% said their eye area felt
instantly refreshed
89% said fine, dry eye lines
looked softened in just 1 week
95% said their eye area looked
less fatigued in just 4 weeks
*Consumer testing on 258 women


LEARN ABOUT BLUE LIGHT


We asked, you shared.
We talked with a thousand women in the U.S. to learn
about their skin concerns, and here's what they said.*
94% of women in the U.S. believe lack of sleep
negatively impacts the look of their skin.
92% believe exposure to environmental assaults
negatively impacts the look of their skin.
However, there is a new cause of skin aging that
women don't know nearly as much about.
It's called Blue Light Pollution.
*Based on a survey of 1,003 women.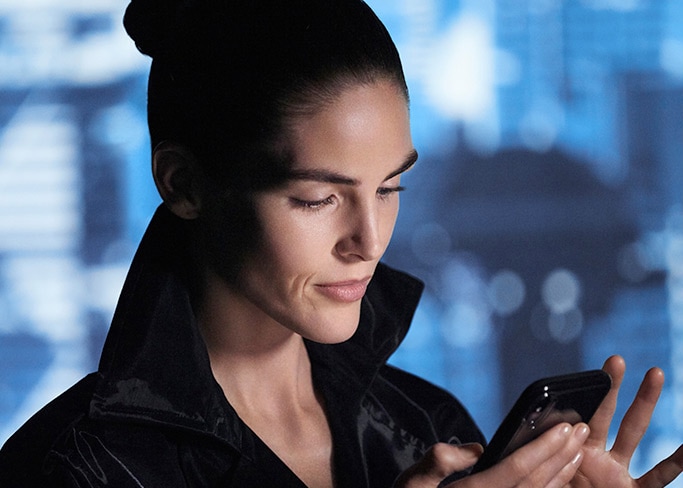 Only 50% of women in the U.S. know what blue light is.
Among women who know what blue light is, only 28%
are concerned about overexposure to blue light.
Only 42% of them believe blue light negatively impacts
the look of their skin.
While women dont know as much about blue light pollution or its
impact on skin, they should. They may be exposed to blue light
pollution at night, which can impact the look of skin.
Over 3/4 of women in the U.S. sleep with a device
within reach.
Over 2/3 say that looking at their device is the last thing
they do before going to sleep.
*Based on a survey of 1,003 women.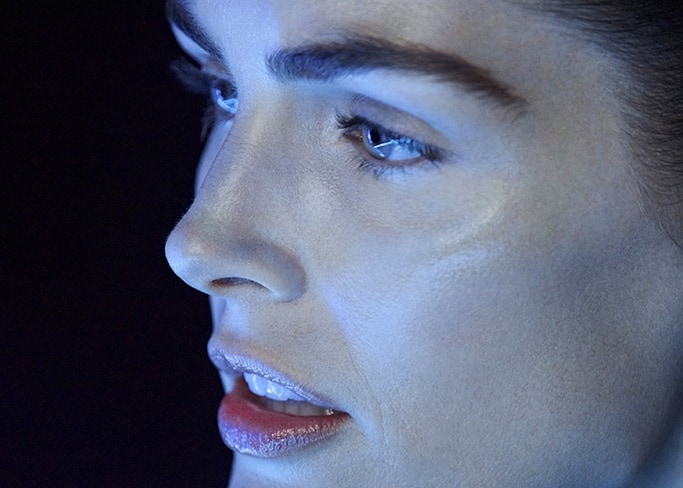 What is blue light?
Blue light is the hightest energy wavelength of
visible light, from 380-500nm on the spectrum.
Blue light waves actually penetrate skin more
deeply than UVA or UVB rays.
Where does blue light come from?
In today's modern world, blue light is all around us.
It comes from natural sunlight, but also from
devices like computers, televisions, tablets and cell
phones, streetlights and the energy-efficient lights
in your home.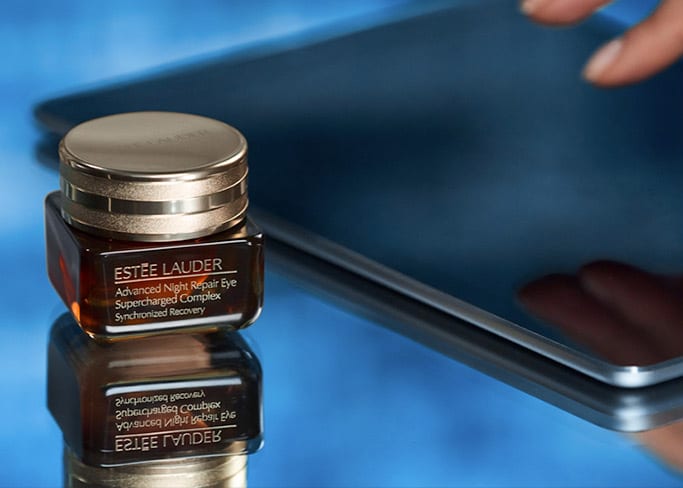 How does blue light affect us?
Exposure to blue light in the morning is vital to
"wake us up." It helps boost alertness, memory,
cognitive function and mood.

At night, it's a different story. Exposure to blue light
in the evening can trick your body into thinking it is
still daytime-disrupting your circadian rhythm,
impacting natural melatonin production and
affecting sleep.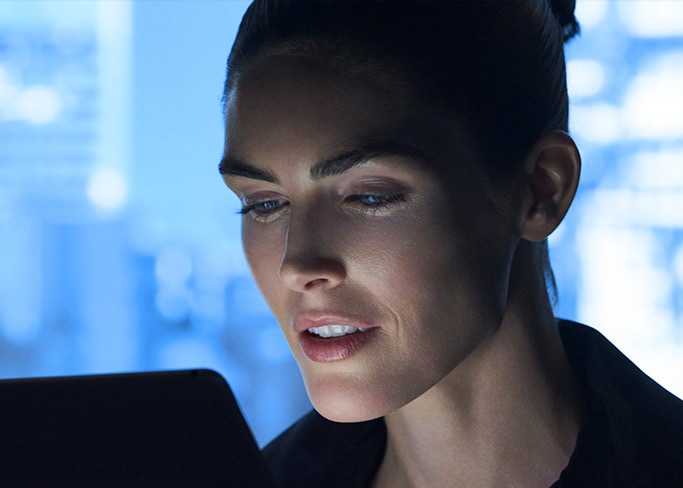 Our New Discovery:
blue light impacts skin.
In a major breakthrough, Estée Lauder Research
has proven that blue light can negatively impact
skin's natural repair processes.

Our testing showed for the first time that even
just 30 minutes of nighttime blue light exposure
can have a dramatic impact on skin's natural
circadian rhythm. This leads to a weakening of
skin's natural nighttime repair-and multiple
negative effects for skin.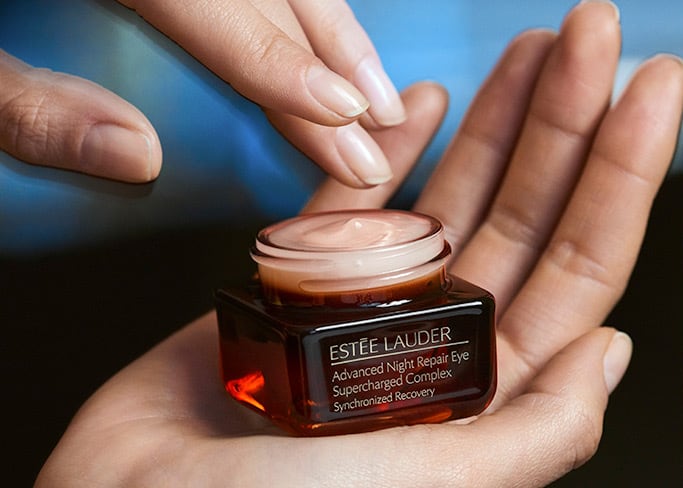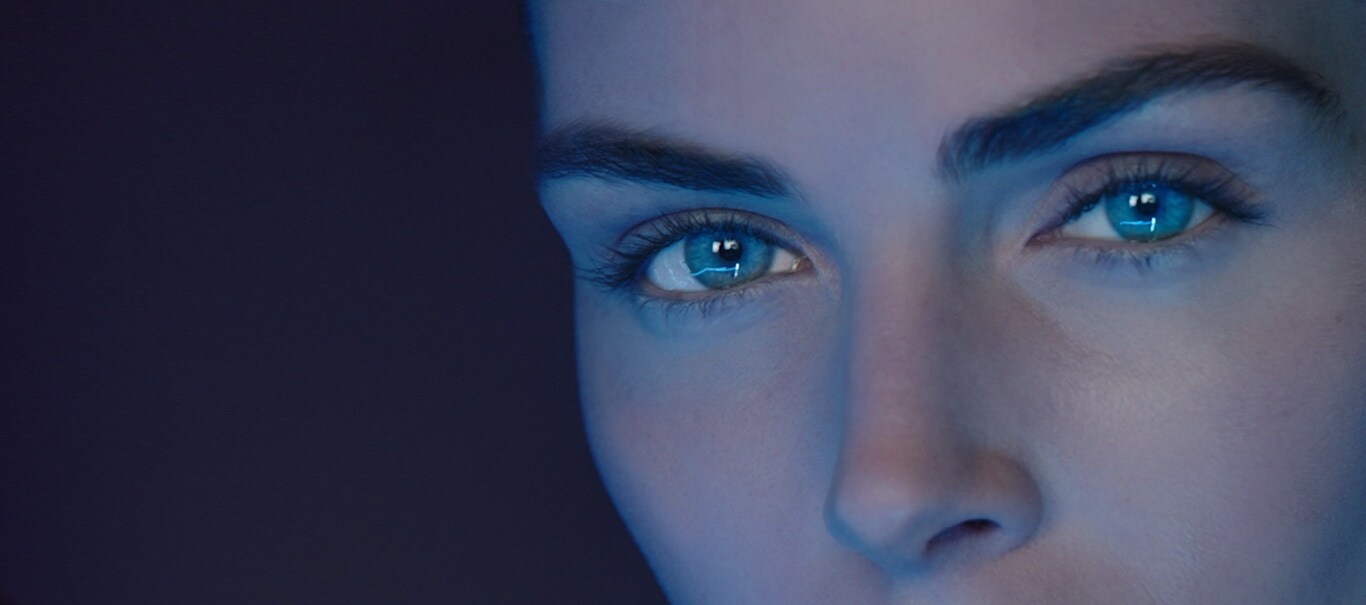 Are you seeing BLUE?
Did you know that exposure to blue light at night can disrupt
your natural rhythm of sleep and skin repair?
Take our "Blue Light Insight" quiz and see if your devices
and nighttime routines could be affecting your skin.
Take the quiz

"Blue Light Insight" Quiz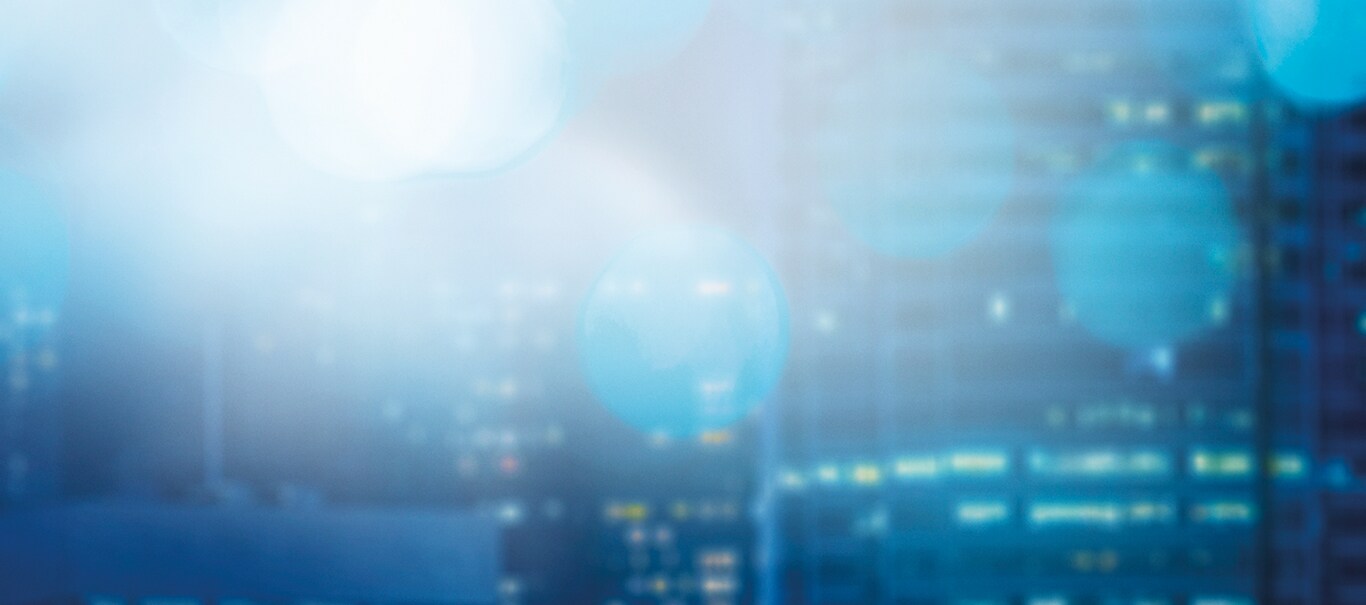 Our #1 Serum Worldwide
The only serum with ChronoluxCBTM
to signal and help maximize skins own nightly
REPAIRS
for a fresher, youthful
look.
RENEWS
skin's radiance-instantly
HYDRATES
to strengthen and smooth
Tested and proven: Advanced Night Repair
dramatically reduces the look of key sign's of aging to
give you radiant, hydrated, healthy-looking skin.
Quick Shop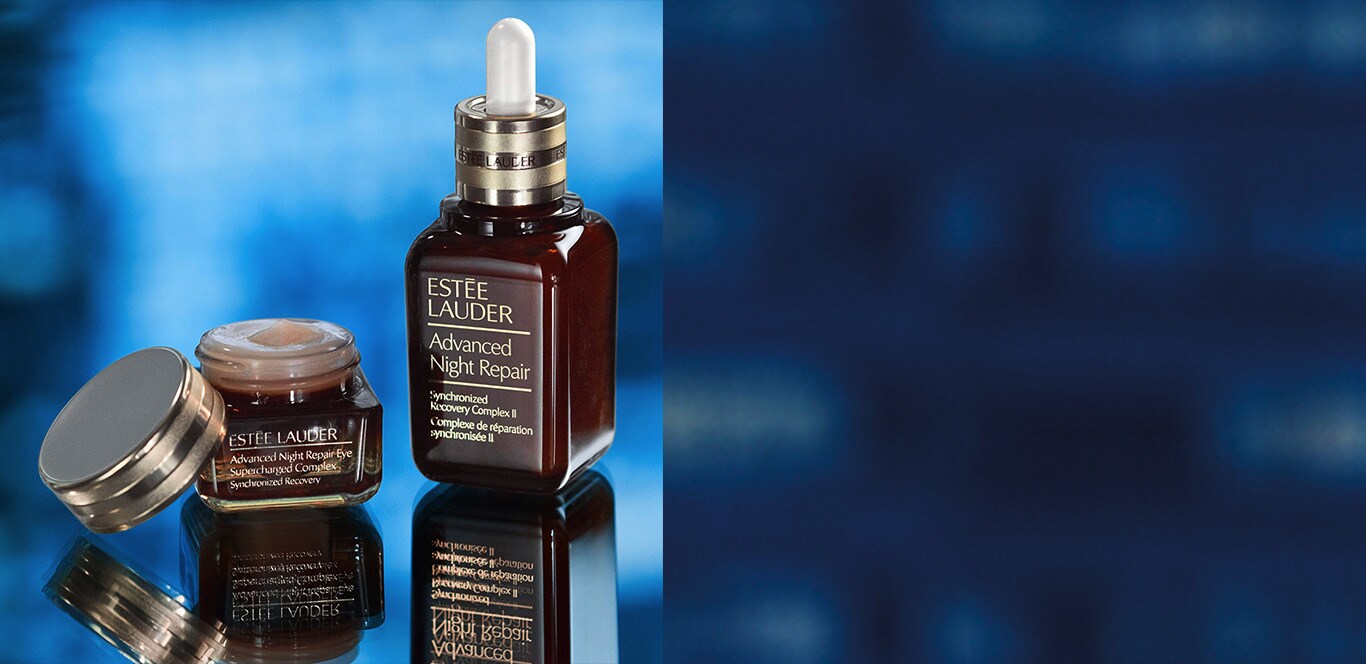 Your Nightly Routine
Estée Lauder's comprehensive approach to skin's nightly renewal.
1. Cleanse
2. Strengthen
3. Repair
4. Moisturize
Some of Our Favourite Posts
#AdvancedNightRepair